Mobil Uygulamalar
The introduction of mobile devices such as smart phones and tablets has enabled the widespread use of mobile applications in the professional ecosystem. Corporate mobile applications play a key role in boosting the efficiency of both the employees and the sales of products and services. Mobile applications are effective in building relationships between companies and their customers. They are an integral part of digital transformation. According to a survey conducted by ContractIQ, approximately 62% of enterprises already have a mobile application or a one that is under development. 50% of these enterprises use their apps for engagement, 30% for revenue generation and 20% for raising brand awareness. Combining technology with a solution-oriented approach and offering them to companies as Felece, we develop mobile applications in line with the expectations and needs of companies' mobile strategies, a key component of digital transformation. With our experienced consultants and application developers, we provide professional solutions in numerous organizations including banks where the latest technological developments are being implemented. With the innovative technologies we use, we enable you to get the most out of mobile channels, platforms, and applications and provide mobile applications with industry-specific capabilities.
Boost interaction with the Mobile Event Application
Mobile Event Application offers an event management platform that can be used via mobile devices and enables you to easily manage events and meetings which are an integral part of business life. The mobile application includes many features including organizing new events, creating meeting requests, instant messaging and conducting surveys between participants, enabling you to effectively organize your events and meetings, as well as creating a powerful interaction between participants.
Mobil Etkinlik Uygulaması'nda sizi neler bekliyor?
Capability to manage multiple events simultaneously
Photo and content sharing
Profile management for participants
Communication among participants and speakers
Organization and sharing of the floor plan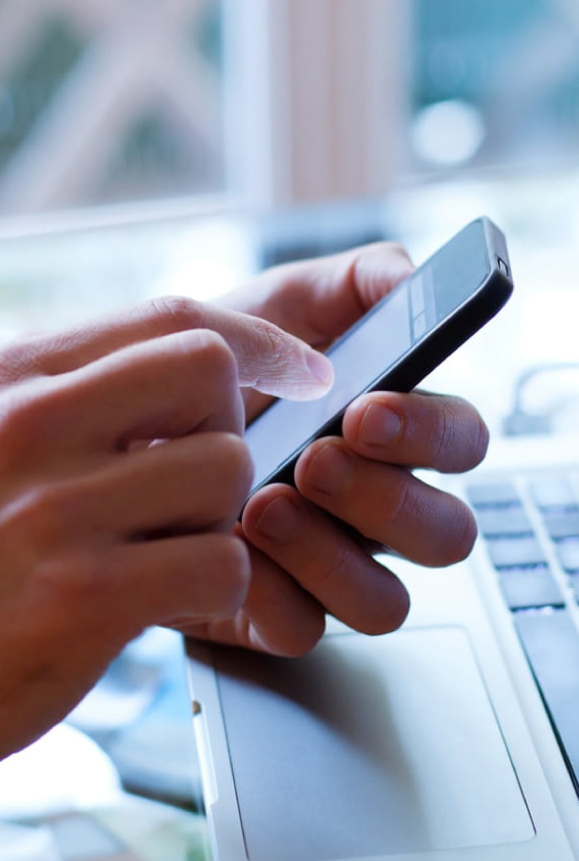 Nakitup'ta sizi neler bekliyor?
Empower your digital marketing channels with Nakitup
Through the Nakitup mobile application offered and continuously improved by Felece following the acquisition of Nakitup Information Technologies and Consultancy Inc.,
we offer features such as smart shopping, customer loyalty program and digital wallet to the retail industry.
With the first and only domestic, AI-supported loyalty platform, we support your customer loyalty program, helping you improve your customer experience. With the "cash back" business model which allows your customers to get cash refund with the bonus points they collect through shopping, we enable you to stand out among the loyalty programs and reach a large number of customers. With the valuable data you will obtain through the Nakitup solution which your customers can easily use via their mobile devices such as smart phones and tablets, we help you strengthen your digital marketing channels and organize successful campaigns.
Nakitup'ta sizi neler bekliyor?
Collecting bonus points through shopping
Barcode and tag scanning for purchases from offline platforms
Earning cash from bonus points collected
Cash refund to customers at chain stores included in the platform
Data analysis based on customers' shopping habits.
Digital wallet functionality through integration with payment systems.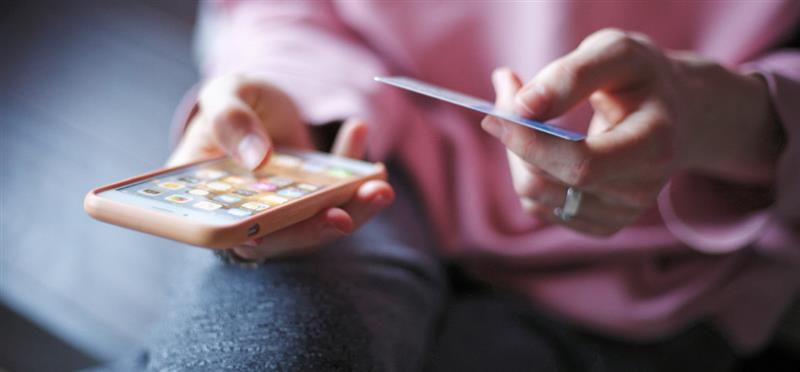 Indulge yourself with music from Jukebox!
Jukebox is a mobile application which allows you to broadcast music in common areas such as touristic businesses, restaurants, and cafés. With Jukebox, we help you create a pleasant environment with the desired atmosphere for your customers and/or visitors. It has a tailored jukebox application with numerous functions including the ability to create playlists based on the existing music database and various themes. These features allow your employees not to waste their time with searching for music and downloading songs, and eliminate the risk of facing copyright problems. It enables your customers or visitors to choose the music genre they want to listen to via their mobile devices such as smart phones and tablets, offering them a more pleasant time in your organization to improve your customer experience.