Gain flexibility with intelligent ERP
SAP S/4HANA is a next-generation enterprise resource planning (ERP) solution that leverages artificial intelligence to transform your business processes in the digital economy.It provides a future-proof enterprise resource planning system (ERP solution) that uses intelligent technologies and solutions such as artificial intelligence, machine learning, and advanced analytics. It runs on SAP S/4HANA, the market-leading in-memory database, helping transform business processes with intelligent automation.
With its innovative and agile structure, SAP S/4HANA offers a one-stop solution to meet the needs of organizations. It enables you to achieve faster decision-making processes with its next-generation database, to monitor real-time analytics with the in-memory SAP S/4HANA system, and to collect data instantly.
By creating interconnected systems, you can enable the supply chain to adapt quickly, as well as having the new operating models implemented and reorganizing the workforce. By transforming real-time data into action, you can increase the productivity of your employees and capture business opportunities.
Migrate from SAP ECC to SAP S/4HANA
SAP ECC 6.0 and SP ECC 6.0 for which the support service will be terminated after 2027, does not utilize the intelligent technologies that are essential for you to be a part of the competition in the digital economy. The next-generation ERP solution SAP S/4HANA offers flexibility, speed and foresight and helps you overcome today's challenges and prepare for future opportunities.
You can easily migrate from SAP ECC 6.0 to SAP S/4HANA by choosing one of the three different approaches:
A Hybrid approach
New implementation | greenfield
System conversion | brownfield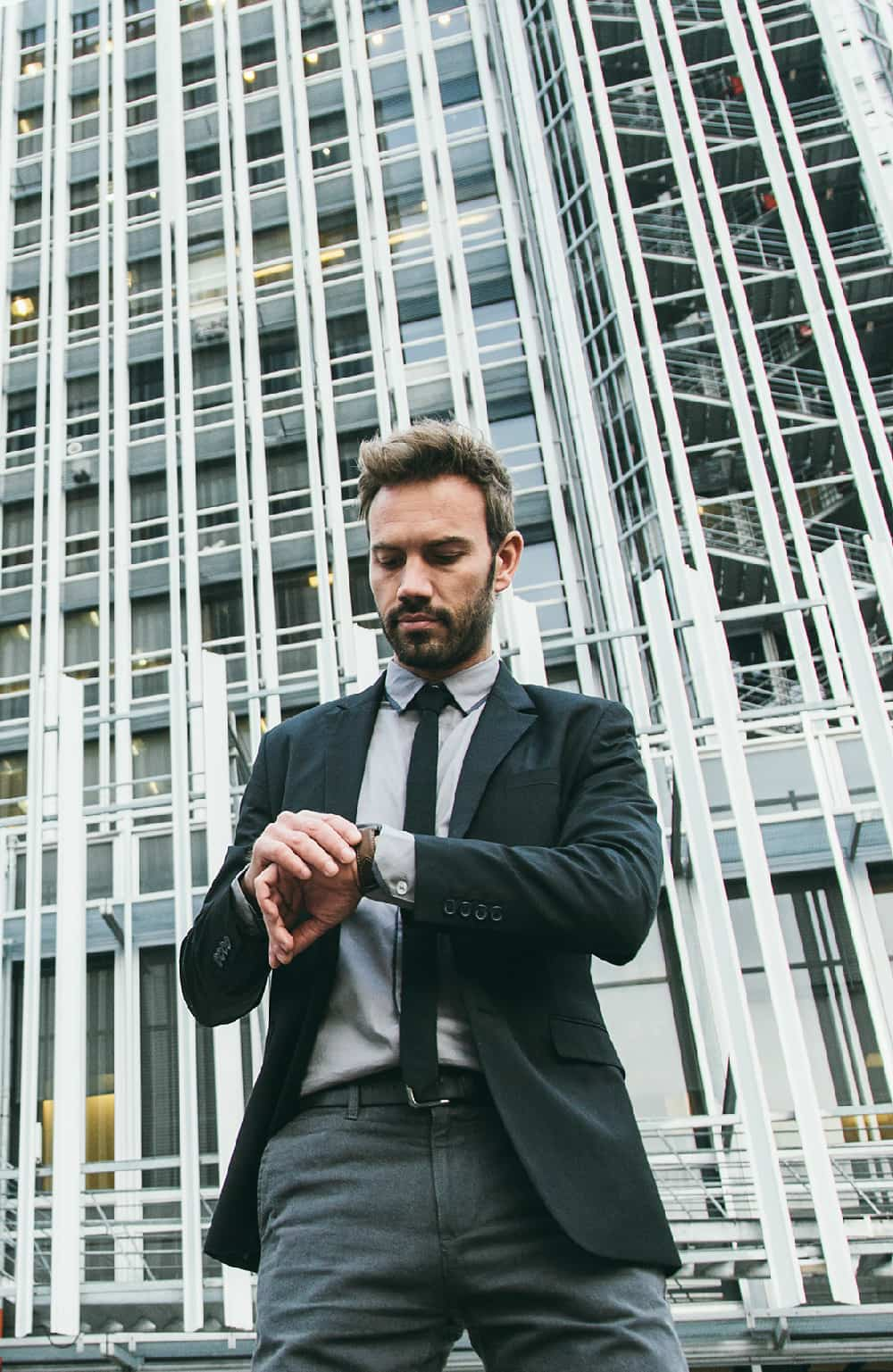 Neden SAP S/4HANA?
SAP Integrated Business Planning
Categories
Sap Solutions
Felece Solutions
e-Transformation Solutions
Industries
Intelligent Technologies
Solutions For Future
Our team of best-in-class SAP Consultants work with a number of leading companies across the globe who trust our technology and industry expertise in terms of efficiency, gains increased productivity and achieving clear financial and business benefits while at the same time providing superior customer service. We provide end to end solutions in most verticals, solutions that have made our customers run better, faster and smarter with SAP whole portfolio and Felece tailored solutions. We help to shape successful organisations all over the world as they pursue their digital transformation journeys.
Our end-to-end suite of applications and services enables companies to operate profitably, adapt continuously, and make a difference. With our complementary methodologies and solutions in enterprise application software such as digital ERP, Customer Experience, CRM, Field Service Management, Supply Chain Management, Employee & Talent Management, Felece adopts a holistic approach to digital transformation.
Mission
Our mission is to empower companies to innovate, transform and deliver value, through the use of industry-specific knowledge and standards. We help to shape companies all over the world as they pursue their digital transformation journeys and to go beyond intuition & act based on real evidence.
Vision
We are inspired to create software solutions that bring together the technologies of the future with today's business models, and to create value for our customers with our ability to offer services, expertise and consultancy for all end-to-end business processes.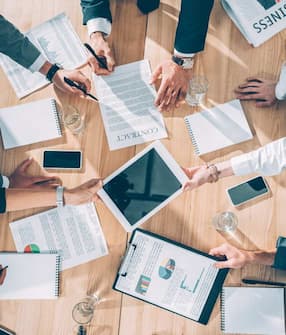 Introducing RISE with SAP
RISE with SAP offers all the solutions and services you need to truly transform your business in the digital economy in the form of an all-in-one package regardless of where you currently are on your journey of becoming an intelligent enterprise. The package offers a lean, flexible, holistic solution that will accompany you in every step of your journey to becoming an intelligent enterprise and provides guidance and support services from a single source in addition to the advantages of SAP S/4HANA Cloud.
Implement SAP Application Development and Integration solution under the consultancy of Felece
Eliminate all your complex business procedures with SAP Application Development and Integration solution to be implemented by Felece's experienced experts and consultants. On your organization's digital transformation journey, ensure the secure integration of all your processes and improve your operational business processes.
Meet the innovative solutions to achieve cost-effective transformation and sustainable growth in energy industry.
Energy Transformation
Click for Details
Great People | Great Passion | Great Culture
We are
Great Place to Work-Certified