Felece Master Data Management Solution (VMDM)
Gain tracking and monitoring capabilities with Master Data Management Solution
Adapting to the increasingly rapid change requires gathering data properly, generating meaningful value from data, and adopting a new perspective to problems. Analyzing critical data generated on different operational systems and obtained from different applications and databases with an analytical perspective brings along the ability to overcome many challenges as well as new opportunities and competitive advantages.
What is Felece Master Data Management Solution VMDM?
Applicable to all industries, Felece Master Data Management solution enables you to securely, efficiently, and affordably collect, use, and store data which stands out as your organization's most valuable asset.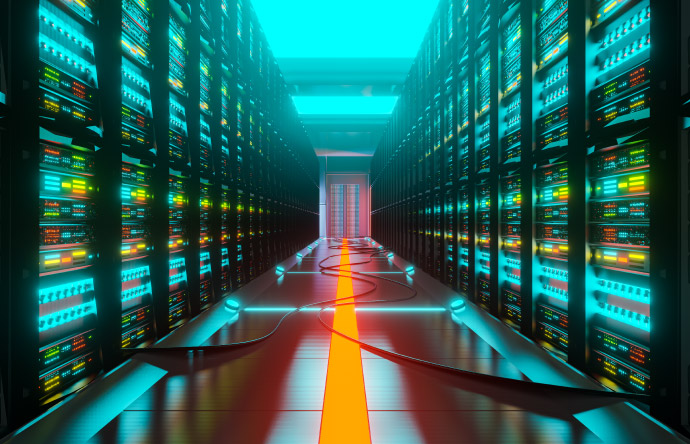 Why should you prefer Felece Master
Data Management?
You can generate, modify, and distribute your master data regarding materials and BP in a centralized way,
Your master data can be controlled and approved by authorized people,
Your data can be consolidated more easily,
Redundancies and errors in data entry can be avoided by operating on a single system,
A clean and controlled master data system can be established,
You can run your system consistently by minimizing errors associated with master data.
Thus, your system is cleansed from inaccurate or inconsistent data, increasing performance, reducing the risk of error and securing your processes to ensure reliability.
Securely manage your master data with Felece
Felece Master Data Management solution VMDM enables online information flow between SAP and the VMDM platform. The mobile-compatible product displays can be managed via mobile screens.
Felece Master Data Management solution VMDM can be used by all SAP users regardless of which modules they use. Thanks to its HTML-based configuration and intuitive interface, it enables organizations to not only easily manage their critical master data in applications, but also achieve time savings in learning and use.
Felece Master Data Managment Solution