SenseMI Technology
The rise of e-commerce marks the beginning of an era of innovation, especially for the retail industry. With the pandemic, which has been a part of our lives since the beginning of 2020, ways of interaction are undergoing a radical change, resulting in the inevitable initiation of this age of innovation. Retailers who want to survive must use technology to unlock new innovation sources rather than just upgrading or modernizing existing legacy systems.
We Are Ready To Take The Customer Experience In The Retail Industry To The Next Level!
As Felece, based on the requirements of the digital age, we bring the customer experience, especially in clothing and cosmetics retailing, to a level unreached before. We know that the pandemic against which the whole world is fighting has caused the retail industry to undergo a rapid digital transformation period which, in turn, gave rise to new customer needs. This is exactly why we respond to companies' search for innovative solutions that provide speed and competitive edge with SenseMi technologies.
Introducing SenseMI Technologies
With the cutting-edge products VIUBOX Online, VIUBOX SYZ, and VIUBOX Mirror designed by SenseMi, we help you boost sales and reduce sales returns, while improving customers' pre-sales and post-sales experiences.
VIUBOX Online and VIUBOX SYZ
ViuBox Online, SenseMi's technology for clothing retailers, allows the customers to try on clothes in a virtual environment before making a purchasing decision when shopping online. This technology can be integrated into the mobile applications of brands through API access and allows users to create their own avatars after taking a selfie, enter their actual body measurements and attach them to this avatar in order to see how different pieces of clothing will look on them. ViuBox SYZ Smart Body Measurement Application helps users who have difficulty in identifying their size. Users can upload two full-body photographs, including one front-view and one side view, to the application and calculate their actual size. This helps reduce high return rates, one of the major problems of e-commerce.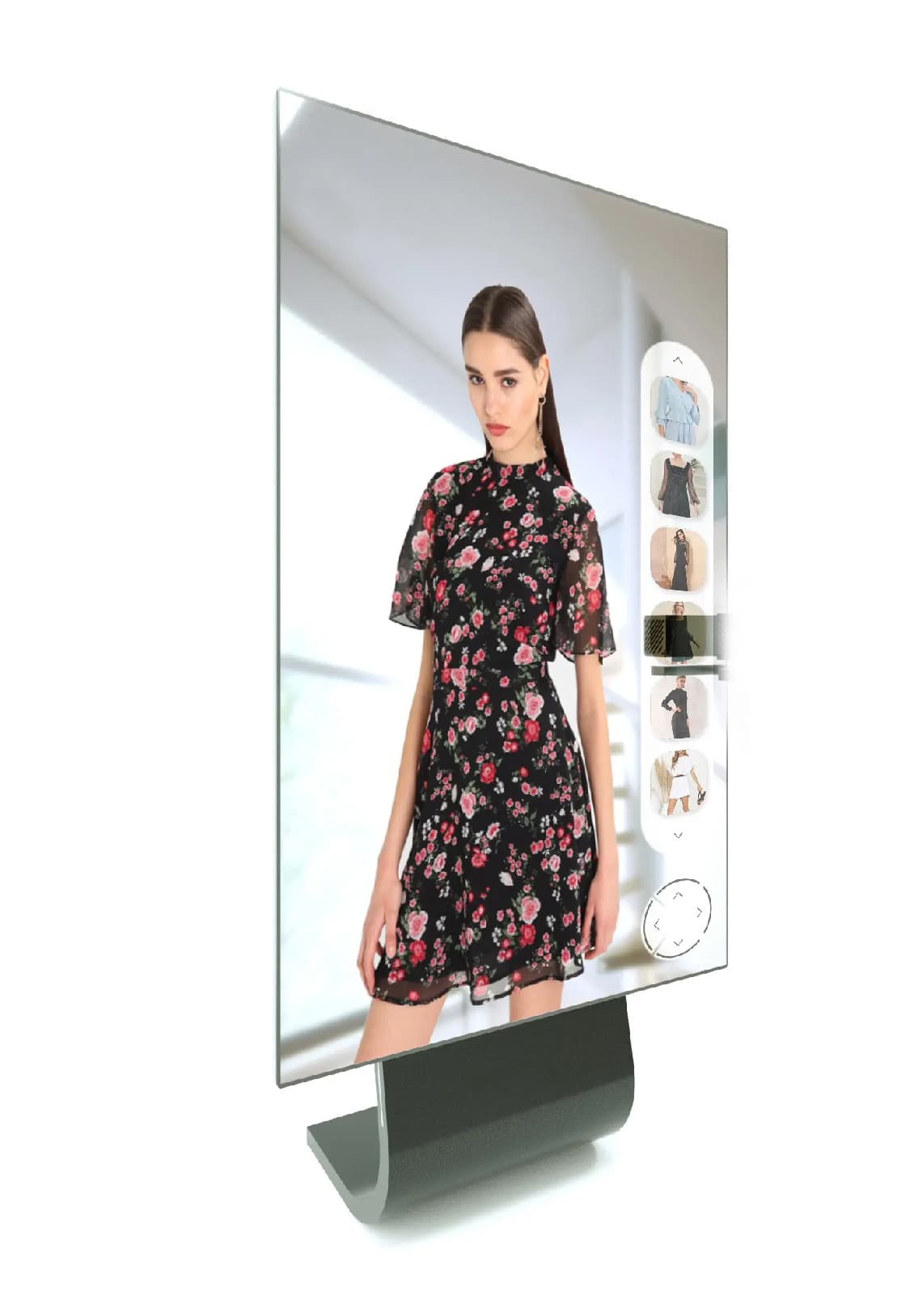 SenseMI Teknolojilerinin Avantajları
Among the major reasons behind the momentum gained by online commerce during the pandemic, two of them stand out, namely the hesitation of consumers to enter indoor areas and their avoidance of contact surfaces touched by many people.
When it comes to clothing products which have direct contact with the skin, people become even more sensitive and avoid trying on clothes. SenseMi's VuiBox Mirror technology offers a virtual mirror that enables you to try on clothes. This feature enables the customers to try on different pieces when they go to a store and see how these pieces look on them on a virtual mirror. VuiBox Mirror not only enhances customer experience but also increases sales figures and the time spent in the store.
VIUBOX Virtual Makeover System
SenseMi's VuiBox Virtual Makeover System technology offers a virtual testing stand for cosmetic products that are meant for personal use only and in accordance with hygiene rules. This technology is equipped with a high-resolution camera to scan facial areas. After scanning, using only one finger, the users can apply the products on their lips, eyes and eyelids. VuiBox Virtual Makeover System allows you to darken or lighten your makeup tone in addition to testing out different products such as those for eye contour, contact lenses and hair styling products. When a mistake is made on the makeup application, clapping hands suffices to undo it. The application enables brands to employ product-dressing to offer special deals and campaigns to their customers. This mirror of the virtual makeup application enables the users to test out the products in a virtual environment and in line with hygiene rules before the purchase. Through this technology, the brands can upload their upcoming products to the system remotely.
Boosting Sales With The SenseMI Technology And SAP Capabilities
You have provided your customers with a brand new experience thanks to SenseMi technologies. So, does this mean that your communication with your customer is over? Of course, not! With SAP E-Commerce and SAP Marketing Cloud, you can reach the customers who have tried your products only once, over and over again opening a door to new sales opportunities.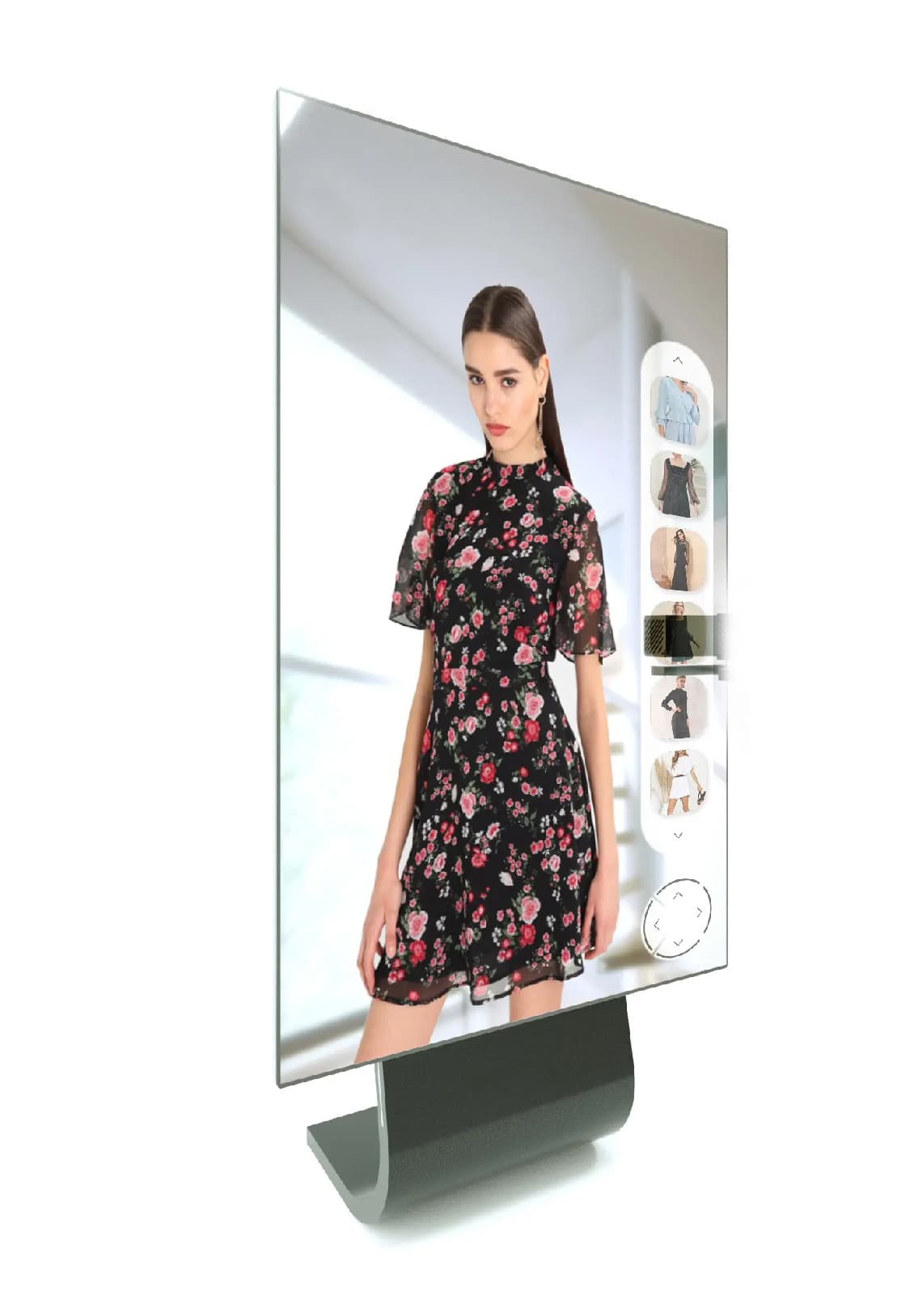 Benefits of SenseMI Technologies
Provide a secure shopping experience with contact-free shopping.
Boost your sales by enabling your customers to try on multiple products.
Optimize customer satisfaction through reduced sales returns.
Enhance your marketing capabilities.
Prevent commercial losses caused by the pandemic and similar reasons.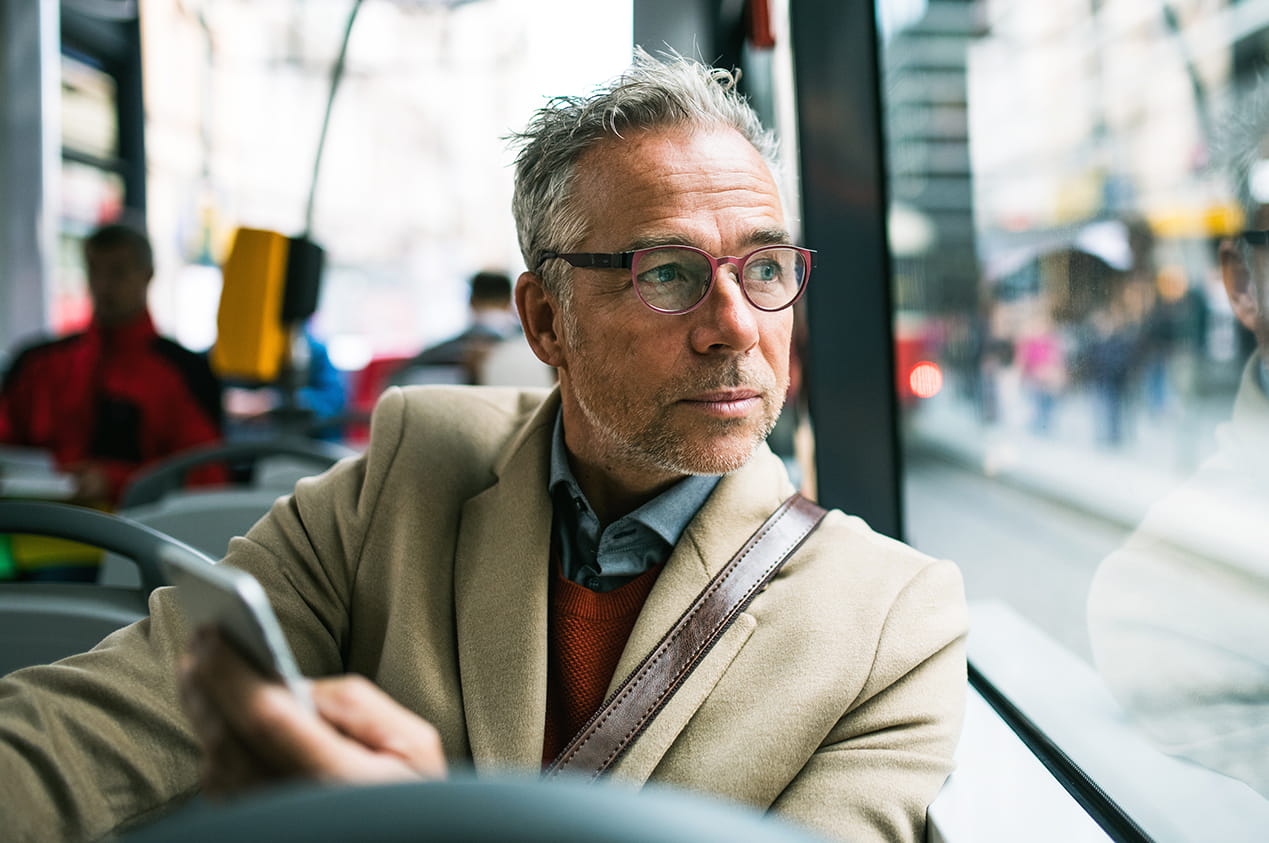 SenseMI