Outsourcing
Today, organizations focus on their core capabilities by streamlining their operations in order to achieve further agility and intelligence. By getting support from other companies specialized in specific areas for services that are not included in their core businesses, organizations can improve their competencies to optimize customer satisfaction and enhance their competitiveness. Felece Outsourcing Service enable companies that need to focus on their core business to efficiently tackle with issues that are not included in their core business activities, on which they have limited expertise and in which they were not able to invest adequately.
Why should you prefer Felece Outsourcing ?
With Felece Outsourcing Service, we enables companies to substantially boost their efficiency, offer them a cost-effective approach to reduce their subsequent budgeting and management expenses with a flexible structure. We provide end-to-end support for all processes including installation, continuity and management of technology applications with our expert teams. In addition, we analyze the allocation of resources to identify the relevant improvements needed to optimize performance and create an effective resource planning that will help companies reach their goals.
A qualified IT and SAP consultant teams, best in their field
Cost-effective
Secure technology environment
Effective and efficient
Easy-to-manage
Flexible infrastructure
Focus on core business activities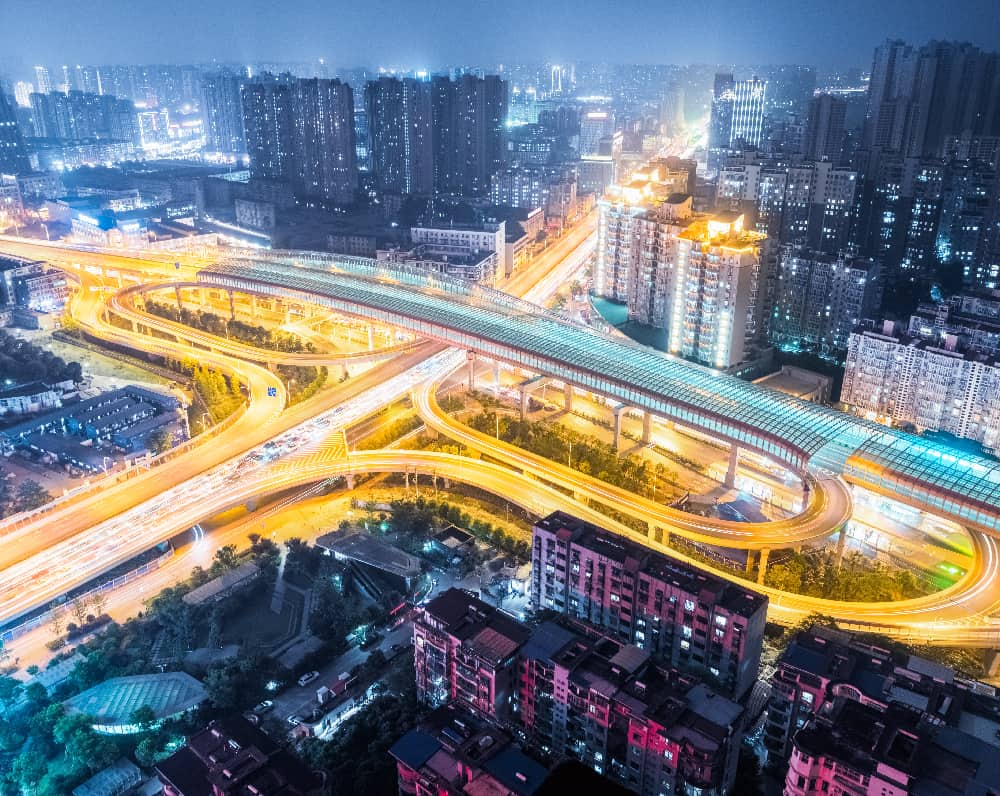 SAP Service and Support Customer Review
We have increased both our team and our business volume in our journey that started with Felece about 2 years ago. We have implemented our websites together, where we want to offer the best customer experience and content. We have designed, developed and deployed many new features.
With the effect of the pandemic, we could not meet face to face for the first year, but we managed to work remotely very well and became a team with high synergy. We trusted and supported each other. We worked with the awareness that team spirit is the most important subject. We worked, we worked hard, we overcame many problems together.
Felece team became more like Arçelik team for me rather than a business partner. It is a team that adopts our problems as their own and strives to find solutions and puts a lot of effort into it. A team of experts in the field that focuses on and provides solutions with a sense of responsibility, regardless of the weekend, day or night.
We have developed and grown together. I believe that we will achieve greater success with the synergy and team spirit we have achieved.