SAP Accounting, Financial Close and Tax Management
Divided into three categories as day-end, month-end and year-end the financial close ensures that all financial documents are recorded in order and organized before moving on to the next accounting period. It is a significant process as it allows you to ensure that all transactions in the relevant period are accurately recorded. Financial accounting, profit and loss accounts, balance transfers and balance sheet accounts are some of the financial close processes. Accounting and financial closing processes are ever-changing and obligatory. With SAP's Accounting, Financial Close and Tax Management solutions, you can leverage more quality, more efficient and faster financial close processes.
---
What are the SAP Accounting, Financial Close and Tax Management solutions?
The most important factors affecting financial closing are people, processes and technology. These three factors need to be evaluated individually while analyzing improvement areas. Hiring employees who have the necessary skills to carry out a specific task, having all your workflows documented, leveraging technology in order to automate tasks are essential for having effective and efficient workflows. The SAP solutions that will be implemented under Felece consultancy give you transparency and visibility in your accounting processes for a faster financial close. You can get real-time, data-driven insights leading to better decision-making.
SAP solutions that will allow you to close previous accounting periods before the new period starts and enable you to perform an efficient financial closing are given below:
---
- SAP S/4HANA Finance for Group Reporting
- SAP S/4HANA Cloud for Advanced Financial Closing
- SAP S/4HANA For Central Finance
- SAP Tax Compliance
- SAP S/4HANA for Advanced Compliance Reporting
SAP S/4HANA Finance for Group Reporting
Financial close is a challenging and complex process. SAP S/4HANA Finance for Group Reporting leverages the simplified data model of SAP S/4HANA to offer a high level of transparency and speed in group consolidation. You can close the books quickly while ensuring that your process is accurate and comprehensive.
Gains:

You can combine your financial and management accounting data and transactional detail into a single source of truth.
You can use a unified data model to simplify processes, increase productivity and reduce risk.
You can unify entity and group closing and reduce maintenance costs.
You can close the books quickly and with peace of mind, knowing that the results are correct and complete.
You can analyze financial data right away at different levels of granularity.
You can get real-time data.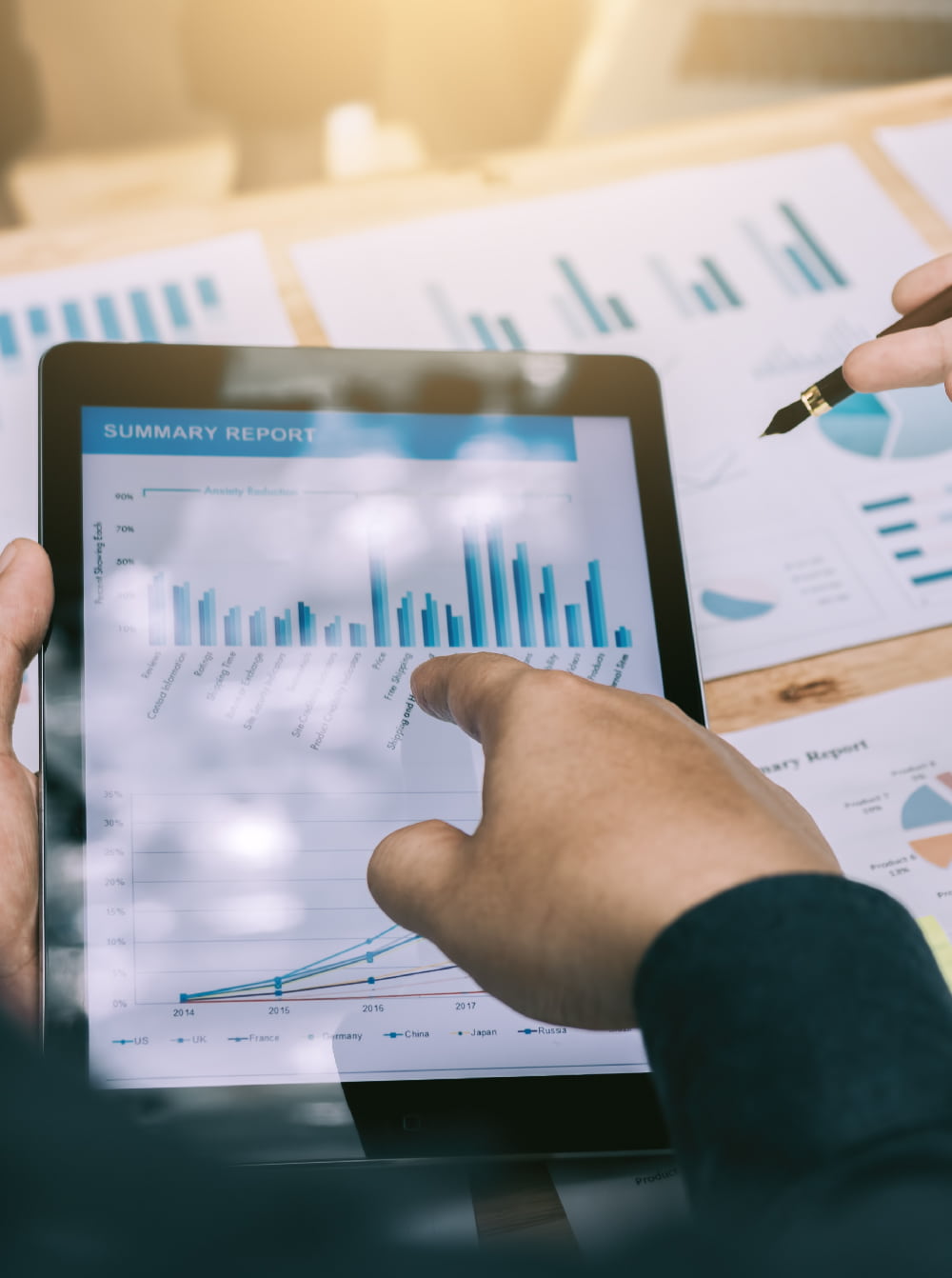 SAP S/4HANA Cloud for Advanced Financial Closing
With SAP S/4HANA Cloud for Advanced Financial Closing, you can manage reporting and period-end closing processes in an organized and transparent fashion with minimum risk. You can monitor your closing process with real-time data. By automating closing tasks, you can reduce and simplify manual workload.
Gains:

Standardization – a best-practice, reusable approach every month.
Automation – many of the procedures required can be triggered to work in ERP systems without any manual interaction.
Visibility – the closing scheduling and central status tracking is available to everyone, regardless of location.
Closing templates – Create templates and reuse them in upcoming periods.
Monitoring and insights – Achieve real-time insights into your financial closing process.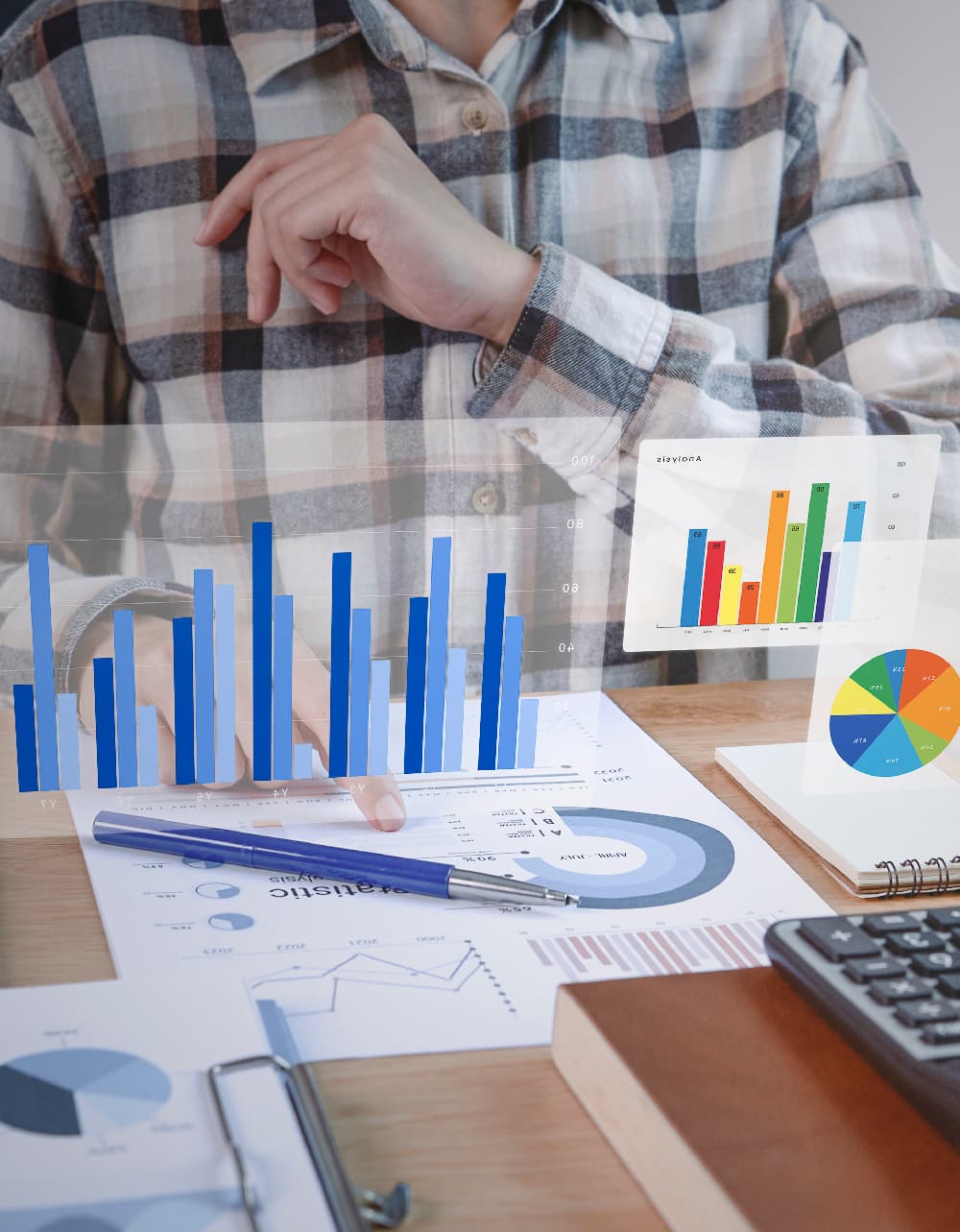 SAP S/4HANA For Central Finance
If your enterprise is not yet ready for a full-scale SAP S/4HANA upgrade, SAP S/4HANA Central Finance provides you the way out that you have been looking for. It accelerates implementation and eliminates disruption to the existing systems. It gives you the flexibility to roll out new capabilities as and when you need them. And all of these come at a fraction of the cost and effort involved with the conventional route to SAP S/4HANA. In short, SAP S/4HANA for Central Finance enables you to capitalize on SAP S/4HANA Finance innovations quickly and with little disruption.
Create a single platform for reporting and transaction processes and centralize these processes with SAP S/4HANA for Central Finance.
Gains:

Unified transactional and analytical platform
System support for SAP and third-party systems
Accelerated adoption and ROI
SAP Tax Compliance
Ensure the accuracy of your tax data, reduce risks, streamline and automate tax compliance checks. Comply with global tax regulations through integrated technologies. Automate your manual workflows, gain speed. Integrate large-volume transactions across multiple systems. Leverage the most accurate tools for the accuracy of your tax data. Streamline your tax management processes and avoid fines and other sanctions.
Gains:

You can eliminate manual workflows and apply corrections quickly. You can quickly review transaction data so that you can seamlessly comply with various tax requirements.
By enforcing comprehensive tax rules, you can facilitate inquiry and correction of potential compliance issues for tax managers. You minimize false alerts.
Integrate with other business solutions such as ERP, billing or payment processing software to screen transactions subject to tax.
SAP S/4HANA for Advanced Compliance Reporting
Rely on a single global platform to manage, standardize and automate global legal reporting. Simplify and accelerate legal reporting with a next-generation solution. Improve efficiency and automation while adopting ever-changing legal requirements and standardizing reporting. Minimize the risk of non-compliance by monitoring submission status in real time.
Gains:

Support for monitoring, creation and submission of legal reports
Data-driven insights that drill down into the details of the underlying transactions
Streamlined tax arrangements
Easy and fast additional report creation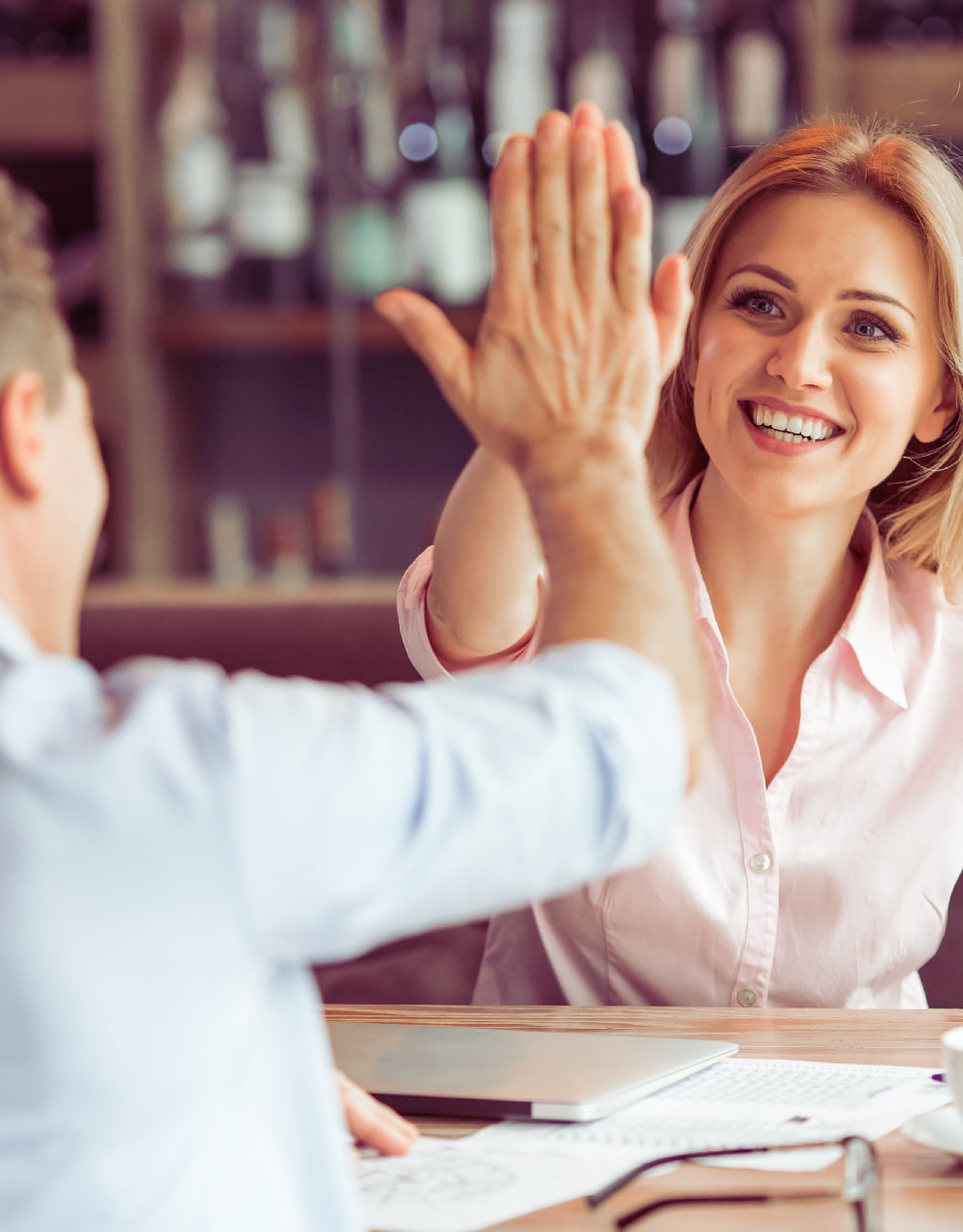 Why should you prefer the SAP Accounting, Financial Close and
Tax Management solution?
With automated financial closing, financial consolidation and reporting processes, you can save time for more value-added transactions.
Visibility and transparency of the financial closing process improve. You accelerate financial reporting process enabling it to be more efficient.
You quickly create closing reports, financial reports, management and audit reports.
Financial data are collected from disparate sources eliminating the margin of error.