SAP Human Experience Management
As the world and ways of doing business change, managing employees and employee experience play an increasingly critical role for companies. Human Resources (HR) managers aim to increase employee productivity by focusing on methods to respond to this transformation, taking into account new employee needs, sources of motivation, and ways of working.
SAP Human Experience HXM solution enables organizations to find the right talent, train their employees to become future leaders and foster employee loyalty through a digital HR experience.
Understand your employees' needs and design their experiences to enable them to improve their performances. Create opportunities to support their developments and take beneficial steps based on their feedback.
- SAP Qualtrics Employee Engagement
- SAP Qualtrics Employee Engagement
- SAP Qualtrics Employee Lifecycle
- SAP Qualtrics 360 Feedback
- SAP Qualtrics Employee Benefits Optimizer)
Cloud-based human resources employee experience
SAP SuccessFactors Human HXM prioritizes employee experience and has been designed based on the market-leading cloud human resources management (HCM) solutions. While providing end-to-end cloud solutions focused on employee experience for human resources business processes, it helps you benefit from the power of SAP through its technological infrastructure.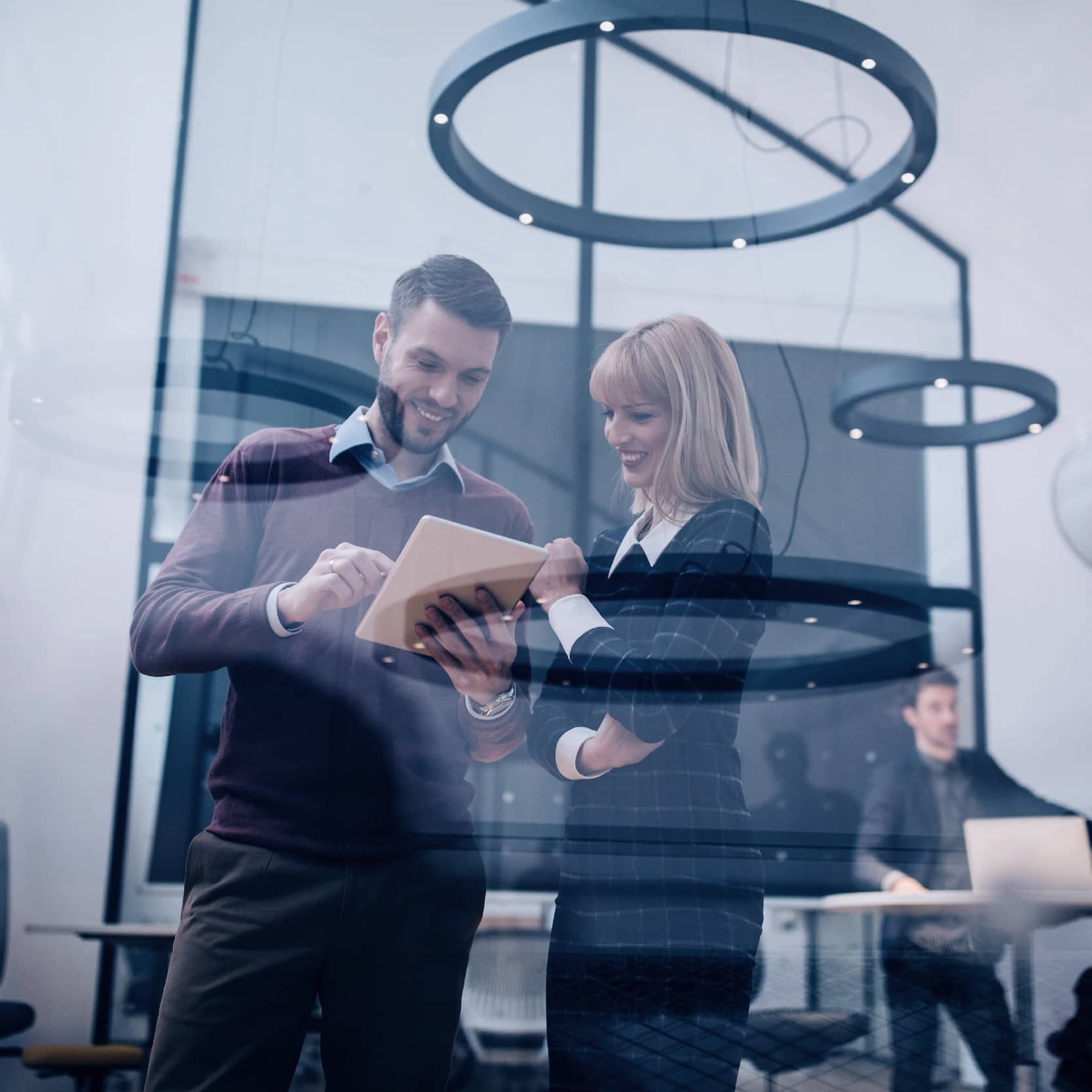 Explore the benefits of SAP Human Experience HXM (SuccessFactors)
- Design the employee experience to create an agile and productive team.
- Manage employee experience rather than human resources.
- Create personalized employee experiences.
- Develop tools that will enable the new members of your team to socialize and familiarize themselves with the corporate culture.
- Discover your employees' sources of inspiration and create tailor-made roadmaps for their development journeys.
- Monitor the performance and achievements of employees in real-time and foster their loyalty.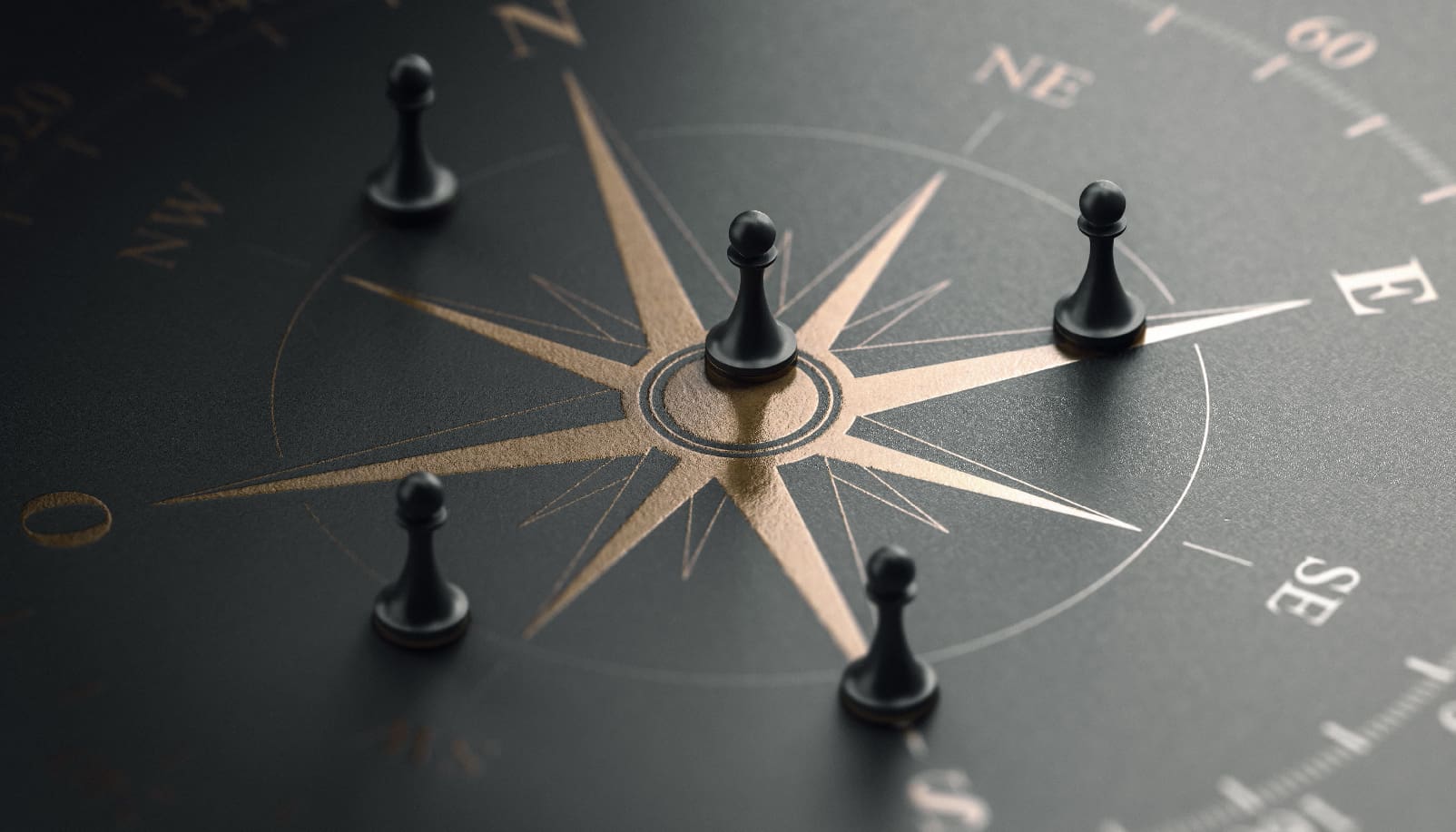 Why should you prefer the SAP Human Experience HXM (SuccessFactors) solution?
Preferred by numerous companies worldwide, SAP SuccessFactors helps them overcome challenges by creating agile, innovative, and confident organizations.
There are over 7,400 SAP SuccessFactors customers worldwide.
180 million people use SAP SuccessFactors.
More than 36 billion transactions are processed on SAP SuccessFactors every day.
43% of SAP SuccessFactors customers are ranked on the Fortune 500 list.
More than 100 SAP SuccessFactors customers have over than 100 thousand employees.
SAP SuccessFactors is being used in 42 different languages.
Implement the SAP Human Experience HXM (SuccessFactors)
solution under the consultancy of Felece
Transform your human resources strategies.
Enjoy cloud-based employee experience management.
Create exceptional employee experiences through data to comprehend how people feel and why.
Support employees by offering them motivating experiences to achieve high performance.