The Simplest Way to Cloud Migration: RISE with SAP
In today's ever more complex business landscape, mastering uncertainty has become the new competitive edge. Now, agility and foresight are success factors for the future. And only intelligent enterprises can achieve this. While the intelligent enterprise journey means a difficult and elusive process for many companies, RISE with SAP offers all the solutions that will get you to the right destination, regardless of where you are on the journey. It provides business transformation as a service by using a model that will support your digital transformation and accelerate your transition to the cloud.
What is RISE with SAP ?
You can start your transformation anytime and anywhere no matter where you stand on your journey to the intelligent enterprise. Determine your infrastructure preference, whether it is lean or complex, and leave the rest to us. With RISE with SAP | Business Transformation as a Service we offer everything you need to transform your business in the digital economy. RISE with SAP is a comprehensive transformation and business model that fits the features and business plans of intelligent enterprises. It is a simplified, flexible and holistic solution package that will fully accompany you in every step to your intelligent enterprise journey. It offers the entire tools and services required by the enterprises to be intelligent and future-proof.
Single offer :

You do not need to make a huge amount of upfront investment for the technical infrastructure that will turn your business into a future-proof enterprise! You can facilitate your digital transformation journey with a single package.

Single contract :

You can manage SLA, operations and support services with a single contract, you can use it on a subscription basis, and you will be able to obtain value-added results in a short time.

Unmatched cost :

You can enjoy up to a 20% reduction in total cost of ownership over five years with SAP S/4HANA Cloud as compared to a traditional ERP deployment.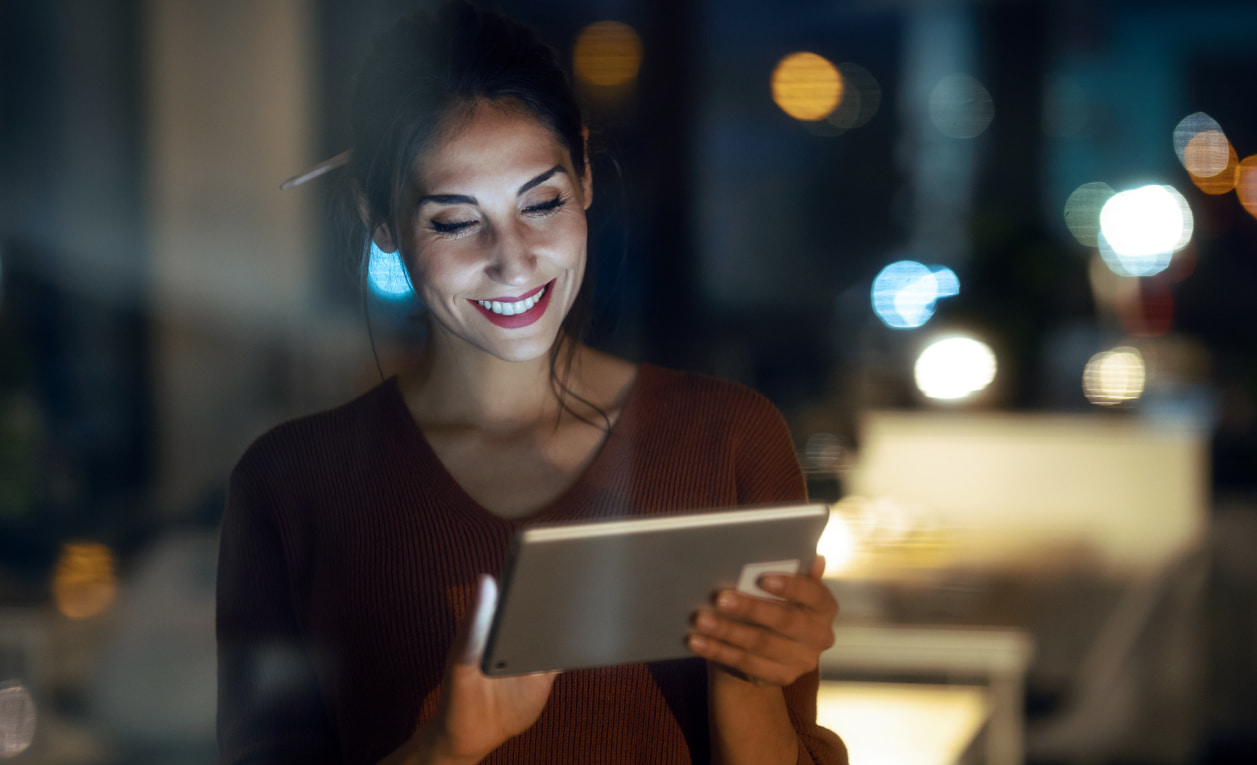 Why you should prefer RISE with SAP ?
As the global pandemic continues to upend legacy business models and expose supply chain fragilities, digital technologies enable upstarts to leapfrog longstanding incumbents. Faced with such a volatile and complicated business environment, enterprises are finding themselves having to react to the unexpected smarter and faster than ever. Becoming a truly intelligent enterprise, though, requires much more than solely business process redesign, breakthrough technology adoption and technical migration. It necessitates taking critical decisions about which ERP customizations that tailored to the enterprise to keep. It entails an entire shift of mindset and even re-imagining of the corporate culture. RISE with SAP | Business Transformation as a Service takes the hassle, stress and complexity out of the carrying out digital transformation in business processes helping you to quickly reach to your destination.
under the consultancy of Felece.
Harness a business model that blends the expertise of over 400,000 companies from 25 different industries.
Achieve better business results across all stages of digital transformation.
Gain flexibility along the transformation process.
Achieve fast added value without incurring high upfront investment costs.
Have a competitive edge in your industry by discovering the new ways to run all your business processes on the cloud.
What RISE with SAP offers ?
Business process intelligence :

With process analytics and real-time monitoring capabilities, you can gain insights into end-to-end process performance. You can improve your processes by automating task and workflows.

Tools and services :

Leverage provisioning, analytics and enabling tools and services to streamline a smooth transition from your existing ERP landscape.

Pay-as-you-go :

Monitor your real time service usage to better understand project costs, pay only for the duration you use SAP Business Technology Platform.

SAP Business Network Starter Pack :

Enjoy shorter time to value with a modern cloud ERP. Leverage the cloud economics as well as the best applications in each industry and line of business. Seize new opportunities sustainably.

SAP S/4HANA Cloud :

Enjoy shorter time to value with a modern cloud ERP. Leverage the cloud economics as well as the best applications in each industry and line of business. Seize new opportunities sustainably.

Infrastructure as a Service | IaaS :

Choose a high-performance and reliable cloud infrastructure to accelerate the pace in your journey to be an intelligent enterprise.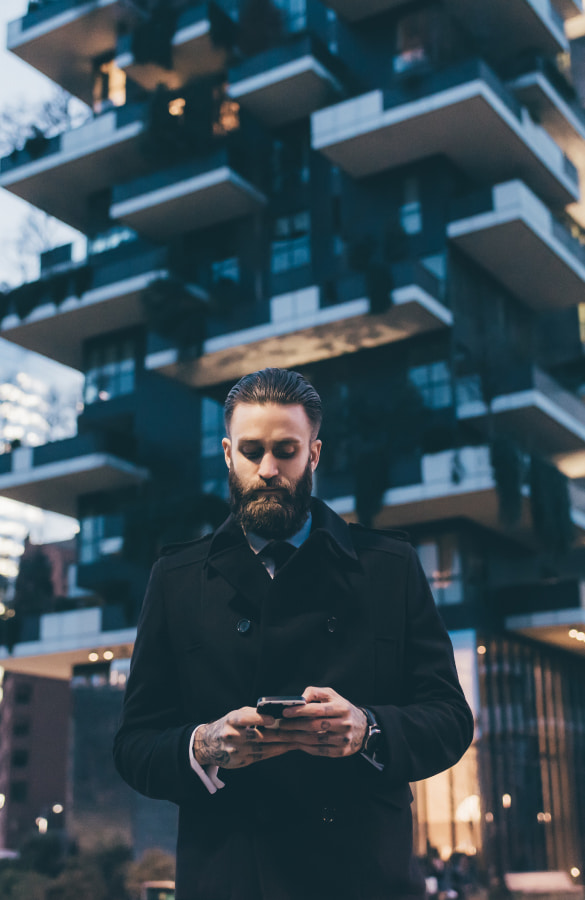 A ready route for the journey to the intelligent enterprise
The intelligent enterprise journey can be intimidating. RISE with SAP | Business Transformation as a Service comes into play at this very point and offers a simplified and accelerated solution. SAP's solution package that brings together and mobilizes the very best of people, skills and expertise across both industry and technology, opens new horizons by providing a coherent and holistic strategy to chart a unique route for each enterprise in the smart business journey.
The very first concierge service for the intelligent enterprises
Described as the first ever concierge service to the intelligent enterprise journey, RISE with SAP facilitates your transition to intelligent ERP like never been before. Under the same roof, it bundles together the tools, guidance and support systems needed to become truly fit for the future. Moreover, it empowers you to chart your own route in a manner that works best for you, whether you are currently using a traditional ERP, deploying the on-premises version of SAP S/4HANA or just starting out on your ERP journey.
Streamline your digital transformation with RISE with SAP
Simple

RISE with SAP combines the tools needed for a streamlined business transformation and a rapid migration to S/4HANA Cloud into a unified, single package. This result in a single offer which enables you to reach all solutions including the service-level agreement (SLA), applications and support.

Versatile

RISE with SAP allows you to complement, extend and integrate any solution provided by SAP, a partner, or a third party. It also leverages the data model and services of the SAP Business Technology Platform to connect it all up. Above all, you can select the cloud infrastructure that best fits your needs without getting locked into one IaaS (Infrastructure as a Service) provider to manage data or systems.

Comprehensive

RISE with SAP | Business Transformation as a Service accompanies you every step of the way at full capacity with a comprehensive set of tools and services. Moreover, you can leverage the entire SAP business ecosystem of supplier, logistics and asset-intelligence networks.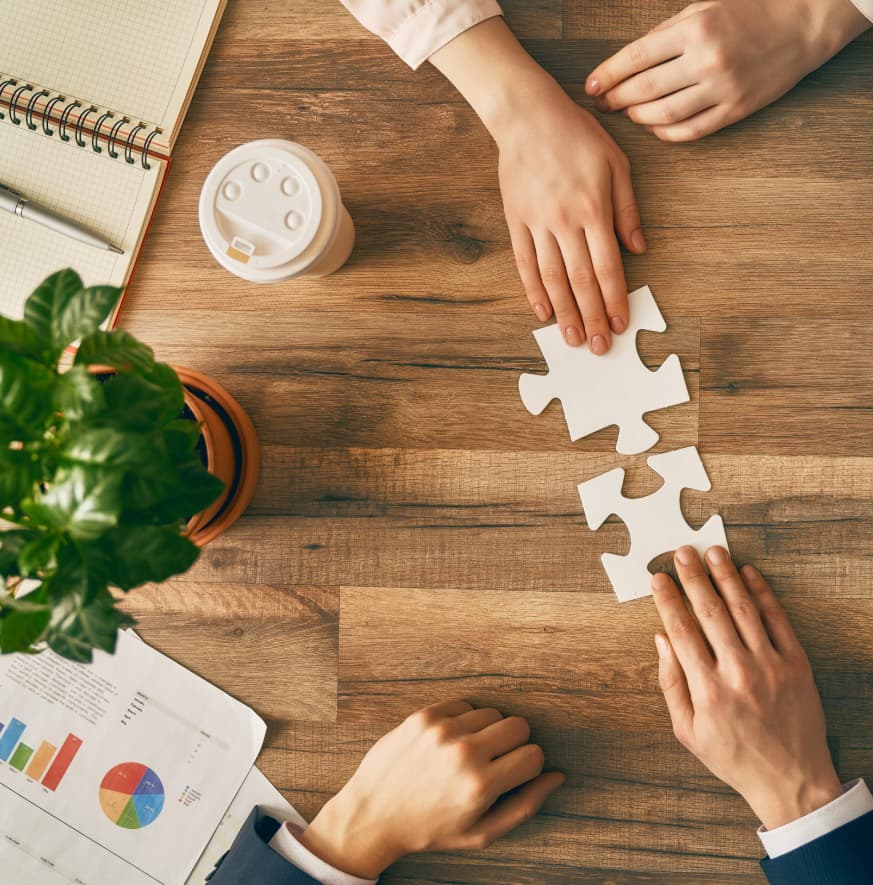 Explore the benefits of RISE with SAP
Business Benefits

Full coverage of SAP S/4HANA, including line-of-business and industry-based processes supporting 25 industries
A wide variety of defined add-ons
64 country / regional version in 39 languages
SAP concierge service to migrate to cloud

Strategic Benefits

System transformations and brownfield migration to the cloud
One-stop application and technical operations
Previous investment is preserved.

Technical Benefits

Access to SAP S/4HANA Extensibility Framework
Side-by-side and in-app extensions
Code development and code changes
Expert configuration
Scalable platform

Operational Benefits

Resilience of infrastructure provider and total cost of ownership
Technical transactions handled by SAP
Upgrading installation on customer demand