Commerce Solutions: SAP Commerce Cloud
With SAP Commerce Cloud, the next-generation commerce solution in SAP's Customer Experience CX (C/4HANA) portfolio, you can boost your profitability and enhance customer experience by improving your business processes across every channel including B2B, B2C, and B2B2C. You can achieve the agility required to meet changing customer needs by offering a personalized omnichannel commerce experience. You can identify new business opportunities while fostering customer loyalty.
With a single solution, you can simplify your processes end-to-end and deliver personalized offers tailored to the needs of your customers. You can use the tools that will help boost the productivity of your sales teams and empower them with industry-specific skills. You can reduce your total cost of ownership with SAP Commerce Cloud which runs in integration with next-generation SAP ERP (SAP S/4HANA) applications.
Explore the benefits of SAP Commerce Cloud solution
Adopt new channels and business models to acquire new customers with the next-generation marketing solution SAP Commerce Cloud. Rapidly enhance your capabilities by extending your access and deploying new touchpoints. Think about the what-why relationship to understand and engage your customers, and deliver on your brand promise throughout the lifecycle. Open the door to long-term customer relationships by delivering a smooth digital purchasing experience.
Drive your profitability by utilizing AI capabilities. Create channel-independent applications through a simple interface and combine online and in-store experience. Seize new market opportunities from social media via pre-built integrations for platforms such as Facebook and Instagram.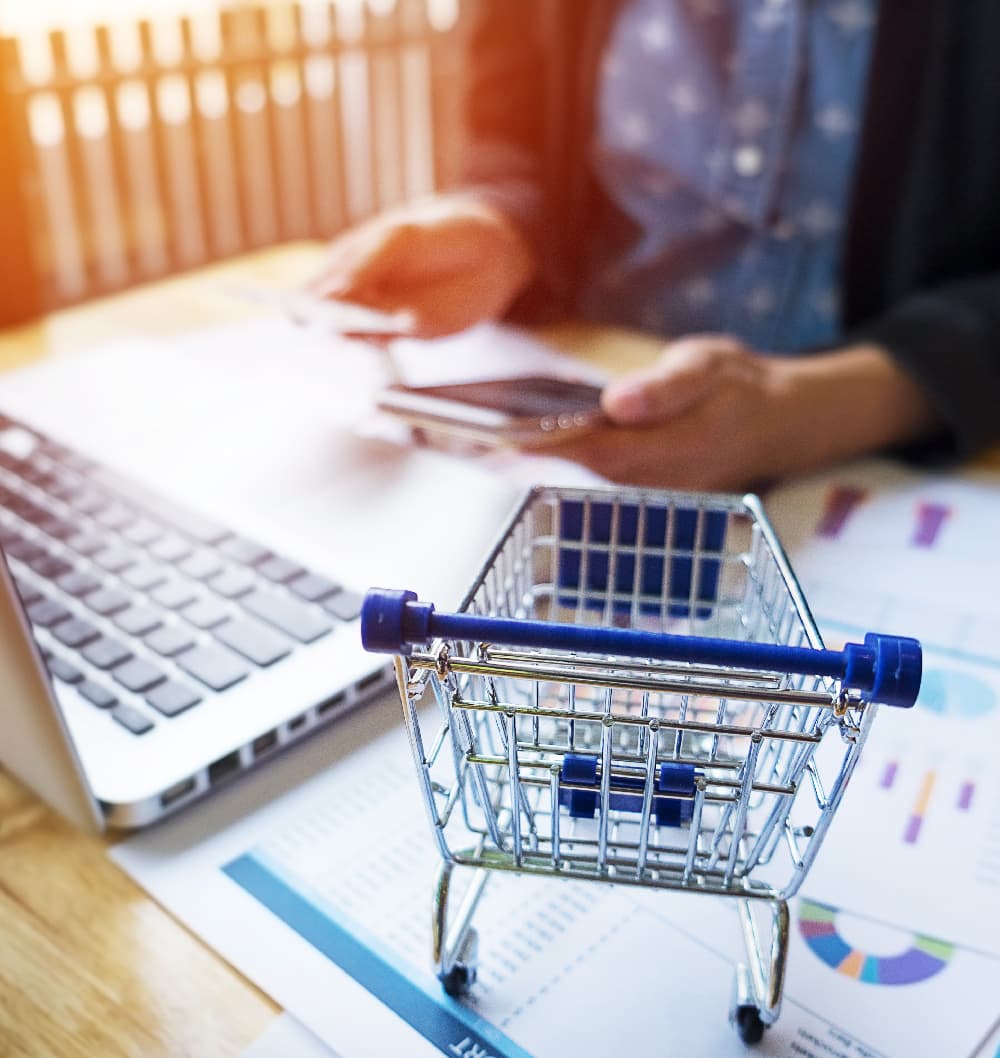 Smart Market Place
Why should you prefer the SAP Commerce Cloud solution?
With the next-generation commerce solution SAP Commerce Cloud, you can make your commerce-related plans on an omnichannel basis to lead the market. By turning each customer engagement into a personal, shoppable moment, you can engage more customers.
Result-oriented e-commerce solutions
Improved business agility
Better insights, great customer experience
AI-optimized mobile priorities
A direct-to-consumer business model
Smarter sales through artificial intelligence
Enriched mobile experiences
Sustainable customer loyalty
Growth through social sales
Implement the SAP Commerce Cloud solution under the consultancy of Felece.
Strengthen all your e-commerce processes end-to-end including product content, promotions, and order management.
Manage B2C, B2B, and B2B2C sales with a single solution.
Integrate all your commerce platforms.
Improve your organization's agility and reduce your total cost of ownership with a single digital commerce platform.
Leverage industry-specific capabilities tailored to you.
Deliver a more transparent and customer-centric commerce experience.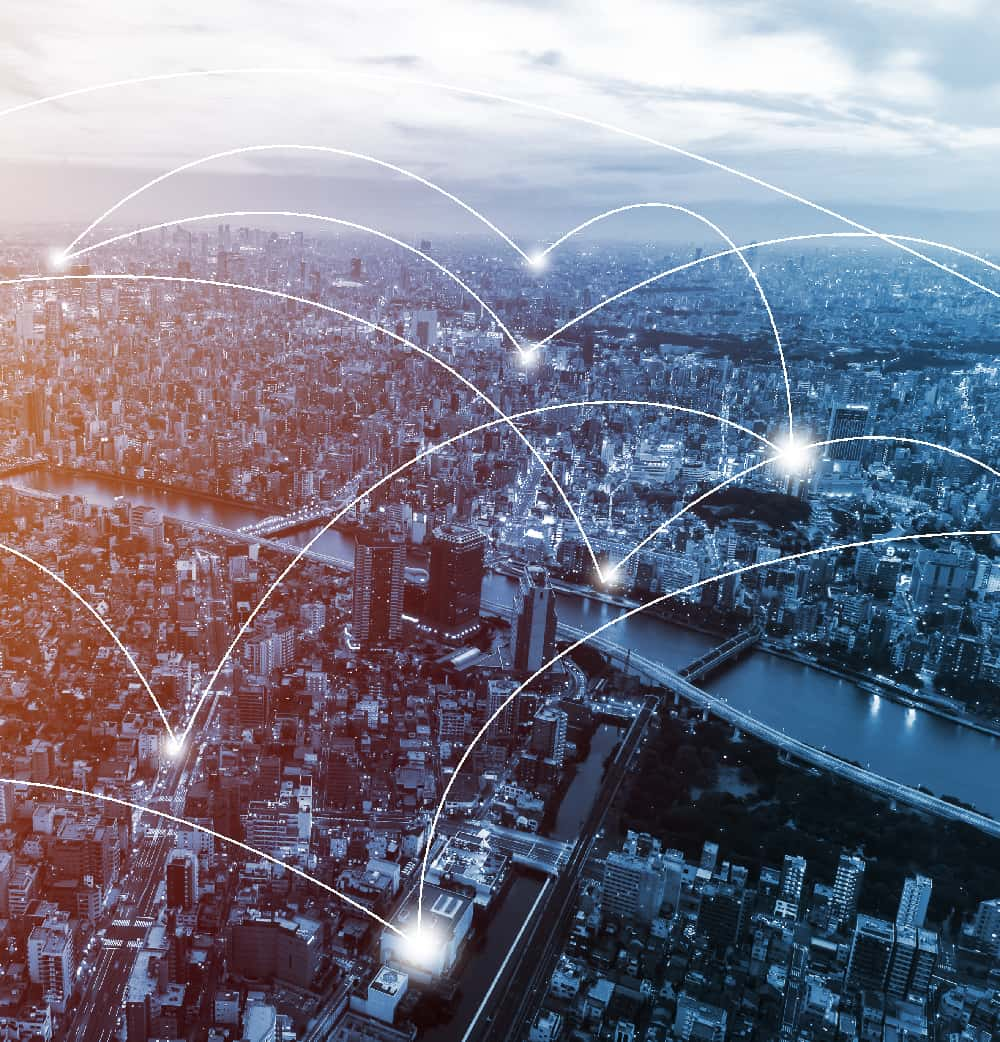 Become a One-Stop-Shop for Customer Needs
with Online Trading Operations
Emerging technology and digitalization offer great opportunities to reach previously unreached global markets and interact with customers through new channels. On the other hand, changing purchasing behavior in B2B and B2C has also had a profound impact on businesses rethinking their business models. The retail sector, which is most susceptible to change, has to adapt to this rapidly changing dynamic structure in both global and local markets in order to offer its consumers a shopping experience that meets their expectations and to remain competitive.
---
Smart Marketplace Platform Mirakl
Institutional marketplaces enable manufacturers and wholesalers to meet evolving needs and customer expectations while reducing cost and risk. At this point, Mirakl, which provides SaaS (Software as a Service) service to its customers to establish their online marketplaces, supports companies to successfully launch and expand their corporate markets and achieve profitable growth with new categories.
Technical Benefits
20+ preset language options
Ease of catalog application with Mirakl catalog integration and management modules
Ability to measure the performance of suppliers with hundreds of KPIs
Automatic business rules thanks to the quality module
Leverage B2B and B2C Marketplace Platform Mirakl
Increase your brand visibility
Deliver streamlined purchasing experiences
Shorten the sales cycle time
Learn more about your customers' buying habits
Get your new products to market faster
Get faster ROI while preserving your existing ecosystem
Simplify complex order management
Support multi-channel commerce
Manage product data quality across thousands of vendors and products
Automate vendor approval and rejection processes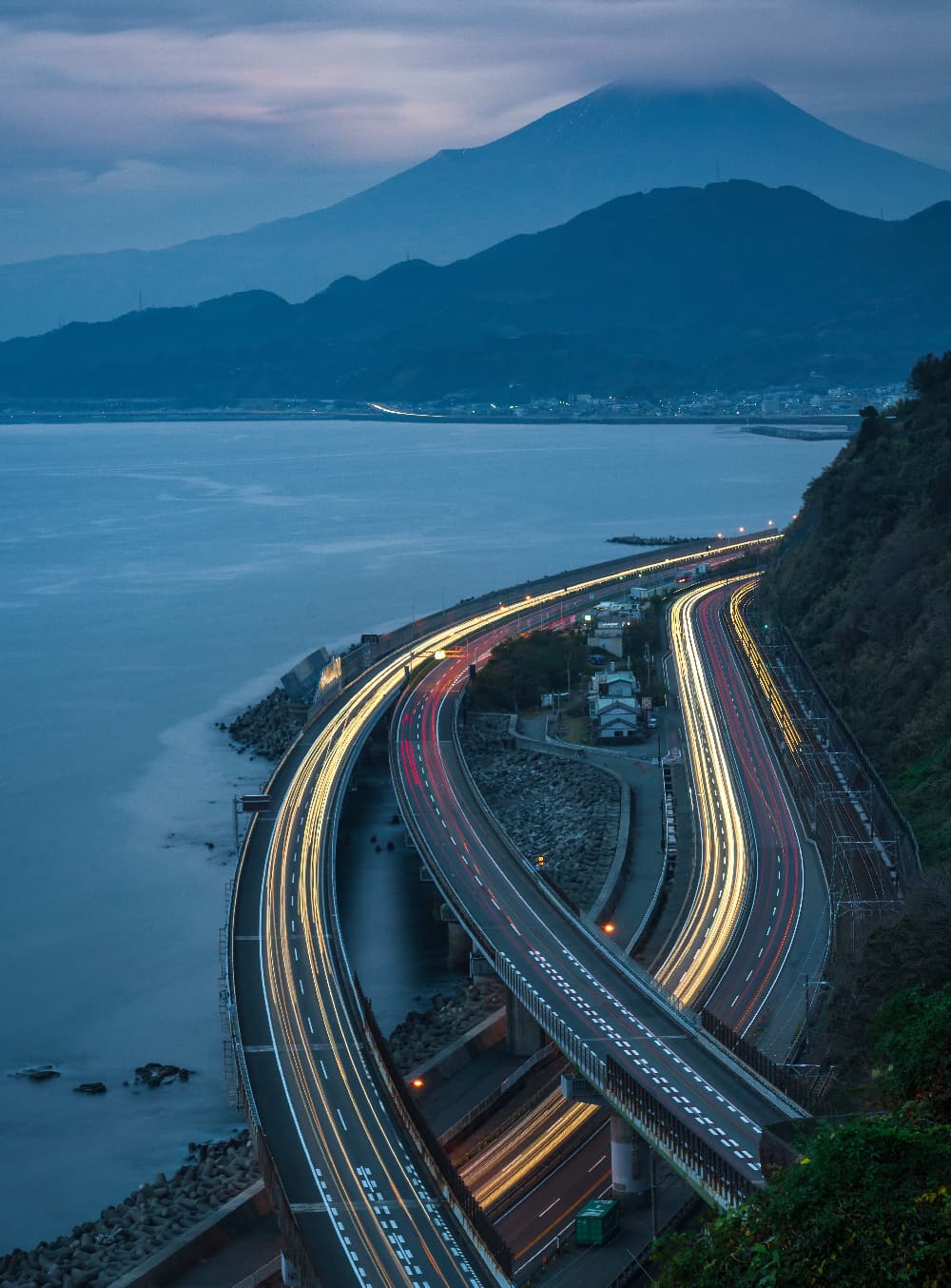 Commerce Solutions