SAP Governance, Risk, Compliance, and Cybersecurity
With the growth of companies and the development of next-generation technologies, the amount of data generated is increasing every day. This increase not only causes complexity in control mechanisms but also opens the door to security vulnerabilities. Not to mention the legislations, laws, and regulations that must be complied with. Thanks to SAP's Governance, Risk, Compliance and Cybersecurity solutions, you can automate all your processes and perform risk management with an effective control mechanism and confidence.
What are SAP GRC and Cybersecurity solutions?
---
SAP GRC and Cybersecurity are divided into four main groups. The solutions offered to eliminate risks in real time systematically by performing enterprise risk management are as follows:
Enterprise Risk and Compliance
- SAP Risk Management
- SAP Process Control
- SAP Audit Management
- SAP Business Integrity Screening
International Trade Management
- SAP Watch List Screening
- SAP Global Trade Services
Cybersecurity, Data Protection, and Privacy
- SAP Enterprise Threat Detection
- SAP Privacy Governance
Identity and Access Governance
- SAP Access Governance
- SAP Cloud Identity Access Governance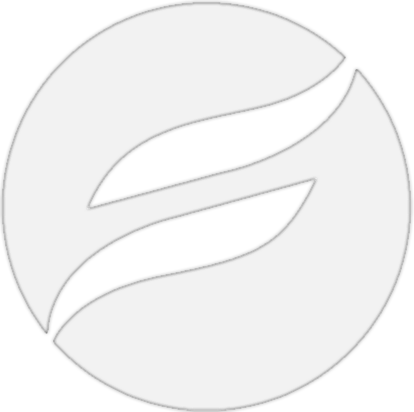 SAP GRC Risk Management | RM
Activate your risk identification, assessment and monitoring processes with the powerful enterprise risk management solution SAP GRC Risk Management. Perform an in-depth analysis of potential risk factors. Identify and classify existing or potential risks and take the necessary measures accordingly. Optimize enterprise risk management, eliminate risks systematically.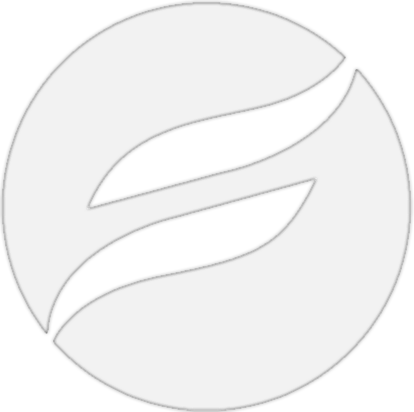 SAP GRC Process Control | PC
Automate processes and compliance management. Run more secure and simplified internal control programs. Streamline testing processes using continuous control monitoring. Mitigate risk with real-time information associated with key issues. Have comprehensive control over your business processes using a central source. Ensure that your system complies with all industry-specific regulations.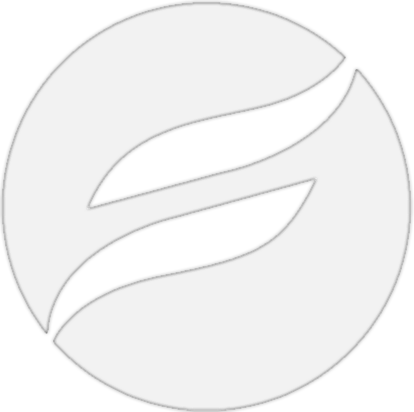 SAP GRC Audit Management | AM
Automate internal audit procedures. Simplify internal audit activities such as creating audit reports, documentation of evidence, issuance of electronic working papers. Gain reliable insights, align your business processes with critical risks and controls. Make a flawless audit planning with SAP GRC Audit Management.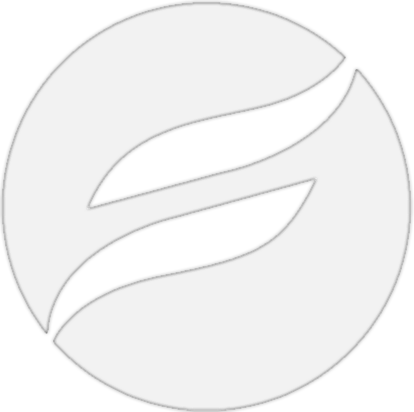 SAP Business Integrity Screening
Detect anomalies in your business processes in advance and reduce the risk of fraud and potential loss. Scan large volumes of data in real time with no margin of error. You can prevent fraud and errors this way. Quickly identify potential fraud patterns and anomalies using predictive analytics. Develop system alerts to prevent potential future fraud risks.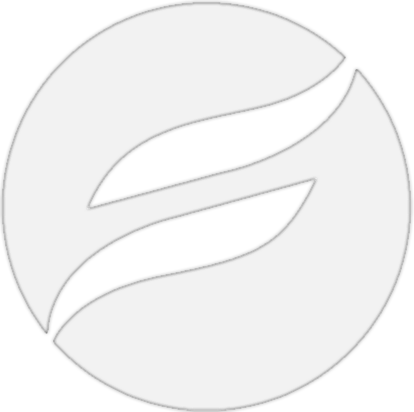 SAP Watch List Screening
Avoid risks and improve compliance. SAP Watch List Screening application helps you avoid engaging with high-risk or sanctioned enterprises, individuals, and organizations. It scans lists sent from government agencies and international organizations, reducing your exposure to risk and providing you with consistent compliance across your enterprise.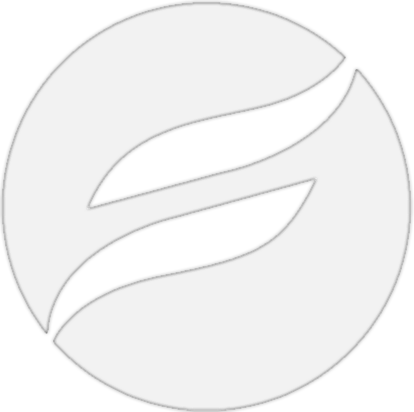 SAP Global Trade Services
Integrate trade services across the entire enterprise, run worldwide compliance from a single platform. Improve your trade management and ensure regulatory compliance. Control costs and reduce the risk of fines and penalties. Automate trade processes and streamline your cross-border supply chain to clear customs faster. Create a single repository for all compliance master data and content, centralize global trade management.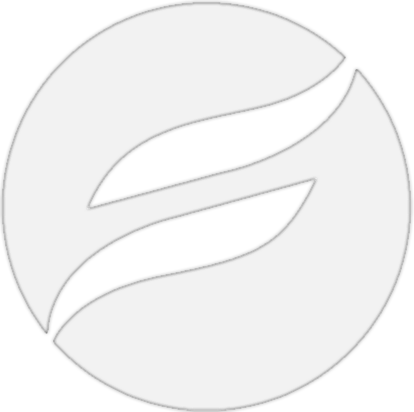 SAP Enterprise Threat Detection
The development of next-generation technologies and the fact that business processes are carried out in the cyber ecosystem after the digital transformation bring along the threat of cyberattacks. Adequate security monitoring and systematic managing of risks cannot be performed with conventional defense methods. Be prepared for potential cyberattacks with SAP Enterprise Threat Detection. Neutralize any cyberattack before serious damage occurs. Do not remain vulnerable against cybersecurity threats. Safeguard your business processes against internal and external threats.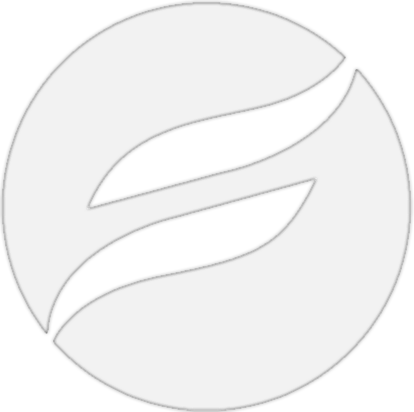 SAP Privacy Governance
Safeguard your enterprise by operationalizing privacy management. Simplify compliance processes associated with data protection and privacy regulations around the world. Gain the governance, transparency and monitoring capabilities you need to help your enterprise stay compliant.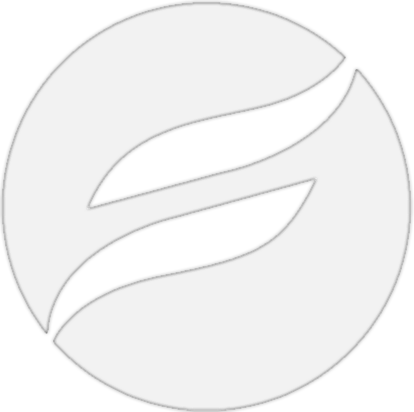 SAP GRC Access Control | AC
Quickly identify and remediate access risk violations. Build the infrastructure of technological systems through which you can manage access to in-house applications and data. Make your risk management process transparent and reduce compliance costs. Continuously monitor users and applications against risks. Automate user authorization, role assignment, and privileged access processes. Monitor emergency access by applying preventative checks. Integrate compliance checks and risk mitigation into your business processes.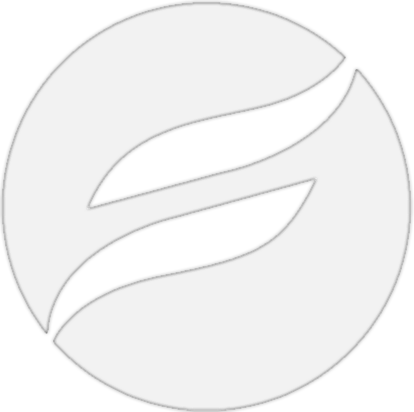 SAP Cloud Identity Access Governance
Simplify access management by pinpointing access issues. Update user access dynamically, improve access compliance, and resolve risks quickly. Manage access authorizations more easily and minimize errors, misuse, and financial loss. Streamline identity and access management (IAM) in complex on-premise and cloud environments. Improve IAM and compliance processes with an intuitive, dashboard-driven interface, and a simplified experience in the cloud.
What are the benefits of SAP Cybersecurity, Governance, Risk and Compliance solutions?
Risk consolidation and alignment with corporate objectives.
Internal controls, compliance, and audit management
Access management for applications
Risk management in global trade and supply chains.
Enterprise risk management
Centralized monitoring and management of controls and compliance.
Cybersecurity, data protection, and data privacy management.
International trade management
Approved party list scan
Trade compliance
More reliable achievement of business goals through risk mitigation and transparency
Risk and compliance efforts in line with business value factors
Less iterations across the entire enterprise
Better coordinated processes
Real-time exception monitoring and early detection