SAP HR and People Engagement
Put employees at the center of everything you do with SAP software. Our Cloud HCM solutions are completely designed based on employee experience and taking into the needs, working styles, and motivations of employees.
Today, the most important raw material of enterprises is the people who work there, so employee experience takes precedence over everything else. In the business world, where the customer first vs employee first debate has turned into experience first, organizations use the most up-to-date methods to design and manage the employee experience. Human resources management is also changing in the new working environment, where digital technologies penetrate more into our lives and hybrid working models become widespread.
Targeting to create a human-oriented corporate culture for sustainable growth, HR managers focus on end-to-end employee experience management. With SAP's SuccessFactors solution and Felece expertise, you can increase corporate performance with a more flexible and engaged workforce.
Why should you prefer SAP HCM and the expertise of Felece?
Cloud-based HCM software application
Customized experience that keeps employees happy, productive and connected
Strategic workforce planning
Analysis for employees
New generation human resources software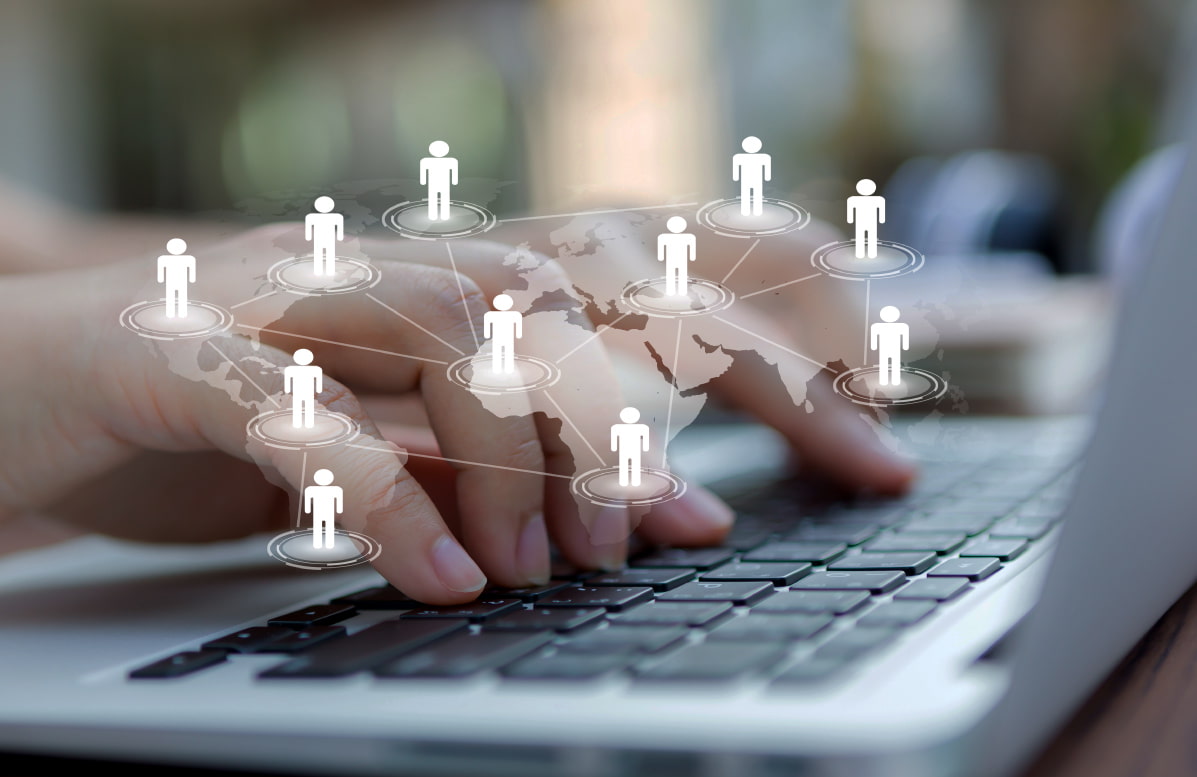 What does SAP
---
HCM Solutions offer ?