Marketing Solutions: SAP Marketing Cloud
You can empower your marketing teams to successfully generate demand, increase lead conversions and drive more sales as well as sharpening the focus of the team based on customer needs and demands. By gaining more insight, you can gain customer trust and deepen your relationship with your customers. You can maximize your marketing performance by creating customer satisfaction, and carry out quick analyses using real-time business intelligence.
In order to gain real-time insights, you can bring together customer profiles from all sources in a single view. By enabling different teams to collaborate, you can create a transparent working environment. You can accurately orchestrate cross-channel customer engagement to deliver the personalized experiences demanded by the customers.
Marketing Solutions: SAP Marketing Cloud
With the SAP Marketing Cloud, the next generation marketing solution in SAP's Customer Experience CX (C/4HANA) portfolio, you can manage your customer relations (customer relationship management | CRM), create a personalized customer experience and enrich your customer profiles. On your way to omnichannel, that is, multi-channel marketing alternatives, your brand can have the necessary infrastructure to gain consumer trust and you can use tools that enable you to measure the impact of your marketing campaigns with artificial intelligence-driven techniques.
Explore the benefits of the SAP Marketing Cloud solution
With the new generation marketing solution SAP Marketing Cloud, you can have a better understanding of your customers to stay ahead of your competitors. You can improve customer engagement by delivering personalized experiences. While delivering on your brand promise, you can generate demand for B2B marketing and pave the way for growth.
Combine experience data and operational data.
Eliminate silos and transform customer data into enterprise value.
Gain deeper insights about your customers.
Build consumer trust with permission-based deals.
Explore the leading elements in your performance with advanced data visualization and multidimensional analyses.
Try to reach your customers across all channels through personalized interactions and get to know and understand your customers.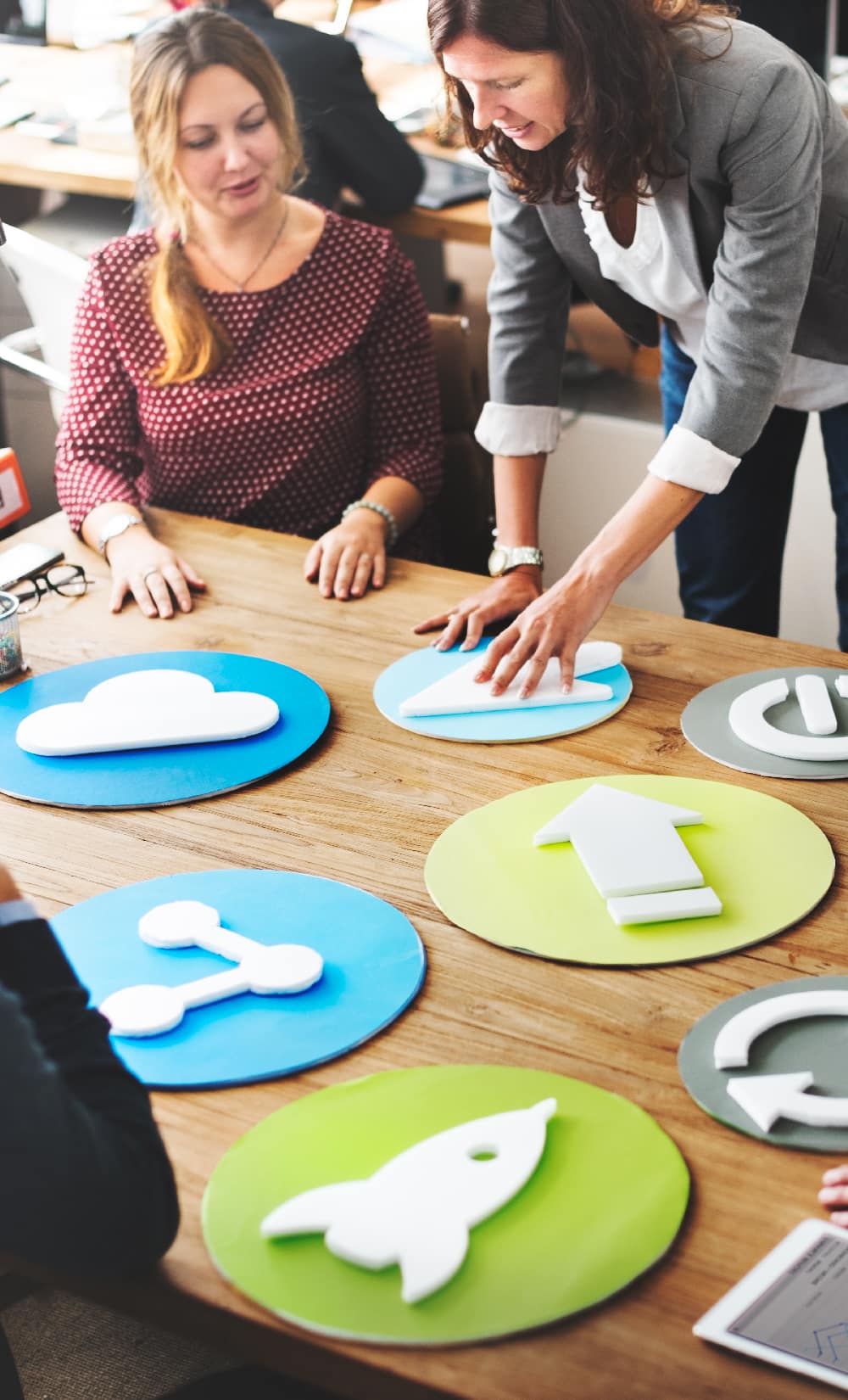 Why should you prefer the SAP Marketing Cloud solution?
---
Burasi sari
Dynamic customer profiling
Reliable data management
Complete customer profiles
Intelligent insights
Burasi sari
Lead- and account-based marketing
Seamless lead engagement
Meaningful sales activities
Account-based marketing
Burasi sari
Marketing planning and performance
Quick access to information
Informed collaboration
Improved decision-making
Timely marketing management
Burasi sari
Target audience, campaigns and your customer's journey
Customer targeting
Personalized interactions
Well-defined segmentation
Multi-channel marketing campaigns
Burasi sari
Marketing analytics
Customer behavior insights
Advanced data visualization
Executive-level reports and insights
Informed marketing decisions
Multi-Channel Customer Engagement Platform Emarsys
Personalization is not one size fits all. Every customer is different and every customer has unique qualities, behaviors and preferences. You need to use different datasets to understand who your customers are, interact with them, and earn their loyalty in return.
One of the main reasons brands don't prioritize personalization for their customers is the lack of integration between customer data and existing technology ecosystems.​
Whole customers are, what they buy, permissions granted, data protection, supply chain structure, retail teams, IT operations - all data sets reside in different teams, different systems. For a business to use this data to gain a competitive advantage, it must have data-driven customer strategies that bring it together. Omnichannel experiences deliver the predictable profitable growth that businesses demand.
Customer Engagement Platform Emarsys, acquired by SAP in 2020, serves marketers to design personalized customer interactions through AI-powered automation. In addition, it offers personalized experiences with its structure that provides better business results in order to reach the right customer at the right time and channel.
---
SAP Emarsys Customer Engagement
The future of businesses passes through the experiences of their customers. So to differentiate in an already crowded market, exceptional customer experiences must be delivered.
The future of businesses passes through the experiences of their customers. So to differentiate in an already crowded market, exceptional customer experiences must be delivered.
By combining customer interaction data to better understand customers and increase lifetime value, Emarsys effectively uses customer data to drive personalized customer experiences, thus eliminating dependencies with IT departments and freeing up time for innovation and optimization.
Emarsys provides proven analytics and best use cases, enabling marketers to quickly identify revenue growth opportunities
Discover Emarsys, offering multi-channel interaction from a single integrated solution
Accelerate time to value without the need for custom enhancements through a purpose-built customer engagement platform
Quickly access data without additional development support by integrating with SAP's business and customer data solutions
Get proven analytics and over 60 AI-powered use cases
Deliver truly personalized omnichannel experiences
Gain insights and measurable business results for predictable growth
Build reliable, loyal and lasting customer relationships
Enrich customer profiles with maximum artificial intelligence supported structure
Use industry-specific extended performance indicators and templates
Reach customers via email, mobile, web, ads and more
Enhance personalization at every touchpoint with integrated solutions
Implement the SAP Marketing Cloud solution
under the consultancy of Felece.
Consolidate and manage all data stored within your company with a holistic approach.
Measure your marketing performance, budget and return on investment.
Identify hidden trends by just a few clicks to shape your marketing strategy.
Top off your customer's journey with personalized experiences.
Use advanced data analytics to enhance customer engagement while delivering a superior purchasing experience.
Equip your teams with the right insights for intelligent decision-making.