Service Solutions: SAP Service Cloud
With SAP Service Cloud, the next-generation service solution in SAP's Customer Experience CX (C/4HANA) portfolio, you can create a good customer experience and offer solutions across channels rapidly. With a multi-channel structure, you can improve the competencies of your technical teams. By gaining full control over the services you provide to different customer profiles, you can ensure that everyone can access your data anywhere and anytime, with the cloud-based customer service application.
Empower your service teams to deliver a good customer experience and boost efficiency in business processes with omnichannel support, 3600 customer relationship management (SAP CRM), and smart ticket management.
Explore the integration benefits of the
SAP Service Cloud solution
Extend the scope of your technology at any time by utilizing prebuilt integrations with the SAP Service Cloud.
Boost your efficiency and reduce the total cost of ownership by integrating customer service and business processes. Streamline your ordering, billing and delivery processes by integrating SAP ERP and SAP S/4HANA.
Support your products and improve your sales capabilities through a 3600 customer view. You can integrate it with SAP Commerce Cloud and SAP Marketing Cloud to understand the touchpoints and improve customer experience. You can eliminate data silos and simplify operations across departments.
Field Service Management Solution
The success of the business increases at the same rate as the company can match all the technicians working in the field, whether they are its own employees or not, to the tasks in line with their skills and the employees can quickly solve the problems.
SAP's Field Service Management Solution creates an end-to-end self-service experience, helping customers find answers to their questions quickly through an artificial intelligence supported chatbot service.
The solution, which enables technical service personnel to automate field operations through mobile systems, minimizes errors caused by manual processes, and enables an effortless and proactive service experience. It increases the efficiency and productivity of field service operations, while helping to improve decision-making, optimize route planning and reduce costs.
Field Management Solution that empowers field workers with mobile tools, artificial intelligence (AI), machine learning and IoT, while increasing customer satisfaction, streamlining the service chain, resulting in lower field costs, higher ROI and higher revenue for businesses. You can realize the nude with Felece's expert SAP consultancy teams.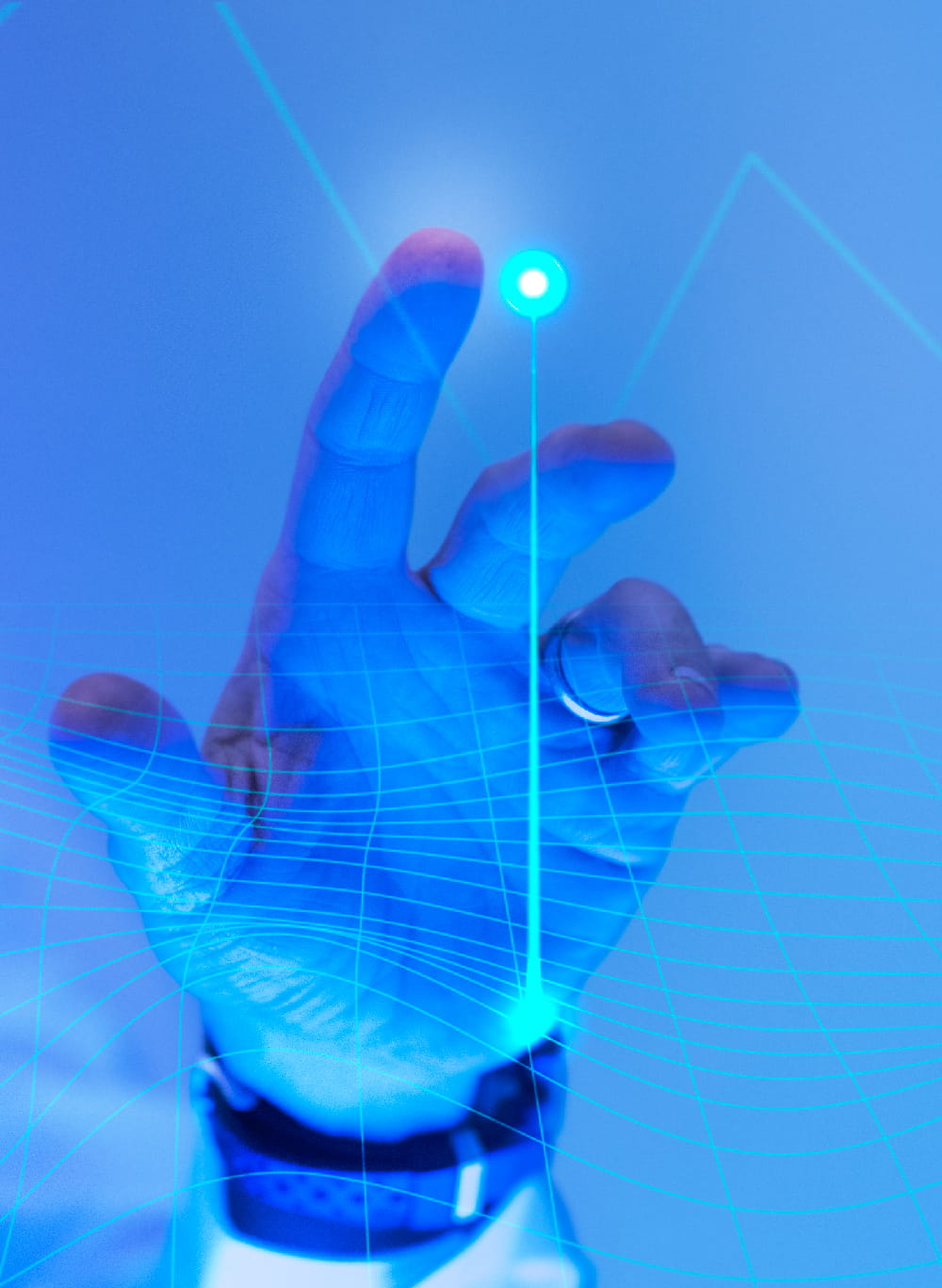 Why should you prefer the SAP Service Cloud solution?
---
Intelligent ticket management
Open tickets either manually or by triggering from different channels.
Classify your tickets with comprehensive tools for efficient management.
Monitor SLAs, warranties and contact persons, and continue to provide your services without interruption.
Prioritize open tickets using machine learning tools.
Accelerate issue resolution and serve more customers.
Enhance employee satisfaction by reducing repetitive and manual tasks.
Utilize machine learning to respond to tickets.
Shorten average resolution times.
Strengthen employee engagement by boosting the productivity of your service teams.
Analytics and experience management
Continuously monitor your service performance with real-time reports and analyses.
Transform the information you obtained from any device into personalized reports.
Measure customer experience using customer experience management solutions by SAP and Qualtrics.
Generate insights from customer feedback and make it available to your service team.
Combine experiential data with operational data.
Find out the reasons of customer satisfaction or dissatisfaction.
Apply changes to improve customer experience and monitor the results.
Operational excellence
Simplify your recruitment processes with visual training tools.
Design personalized learning styles and organize instant trainings.
Strengthen your marketing campaigns by keeping your team informed of offers and promotions.
Keep your agents informed by using every channel available.
Improve your team's performance by enabling them to respond to tickets faster.
Help the new teammates gain speed by providing them with timely and accurate information.
Boost the productivity of your team by providing them with access to the real-time business data anytime they want.
Manage your tickets anywhere and anytime using mobile applications.
Enable agents to collaborate with field teams.
Implement the SAP Service Cloud solution under the consultancy of Felece.
Provide a seamless service experience to your customers.
Fill the gap between front and back office applications with an integrated structure.
Enable your agents and technical teams to easily identify the reasons of delays in issue resolution.
Minimize downtime.
Ensure that your technical teams are properly trained and have access to data in order to respond to incoming calls in the best way possible.
Facilitate your training and information processes with gamification techniques.
Easily meet the increasing service demands over time by efficiently managing your service ecosystem.
Respond to your customers rapidly and accurately with an integrated, intelligent and cloud-based customer service solution.