Supply Chain Management
You can provide all your processes from design to operation with a sustainable supply chain. With the combination of SAP's digital supply chain management solution and the expertise of Felece, you can turn your company into a flexible, agile and productive business. Under changing market conditions, you can accelerate your business and boost your efficiency by digitalizing your systems, employees, and processes end-to-end.
Why should you prefer SAP supply chain management ?
Execute logistics and supply chain management processes more efficiently and quickly.
Perform focused, agile, and flexible planning with supply chain visibility.
Facilitate production through IoT and AI
Reduce emissions and procure your materials accordingly.
Perform production with minimum waste and environmental impact
Streamline production through the use of artificial intelligence, IoT and integration across the organization.
Offer products and services with low carbon footprint
Run your business energy-efficiently and safely
Boost asset performance and reliability with the benefits enabled by intelligent technology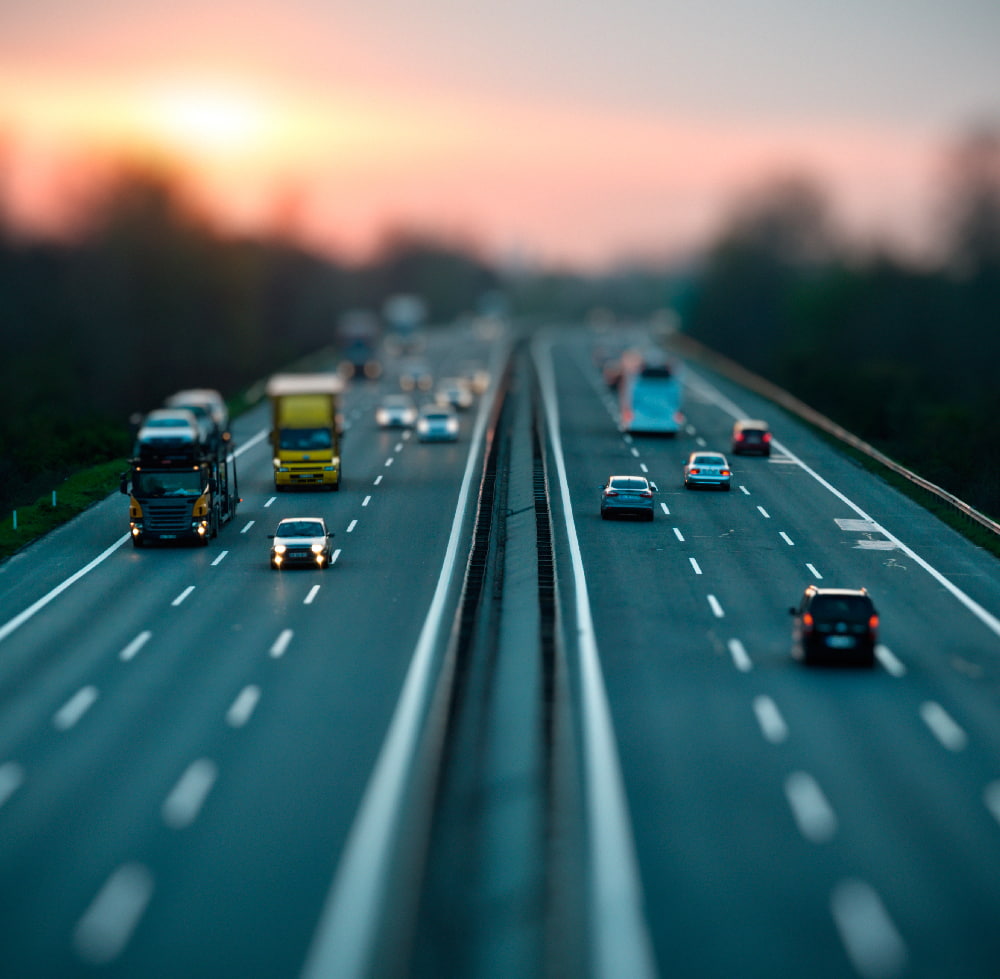 What does the Supply Chain Planning
---
solution offer?