Talent Management
Hire the best candidates, guide them in the most accurate way, and foster their loyalty. Optimize workforce performance, engagement, and productivity. Support your employees anywhere and anytime with core Human Resources, cloud-based payroll, employee benefits management, and time tracking solutions.
SAP cloud-based Talent Management software delivers managers, HR specialists, and employees the tools they need for success anywhere and anytime.
SAP SuccessFactors solutions enable you to develop a comprehensive and data-based talent management strategy covering the entire employee lifecycle.
SAP SuccessFactors Recruiting
SAP SuccessFactors Onboarding
SAP SuccessFactors Performance & Goals
SAP SuccessFactors Compensation
SAP SuccessFactors Learning
SAP SuccessFactors Succession & Development
Sales Performance Management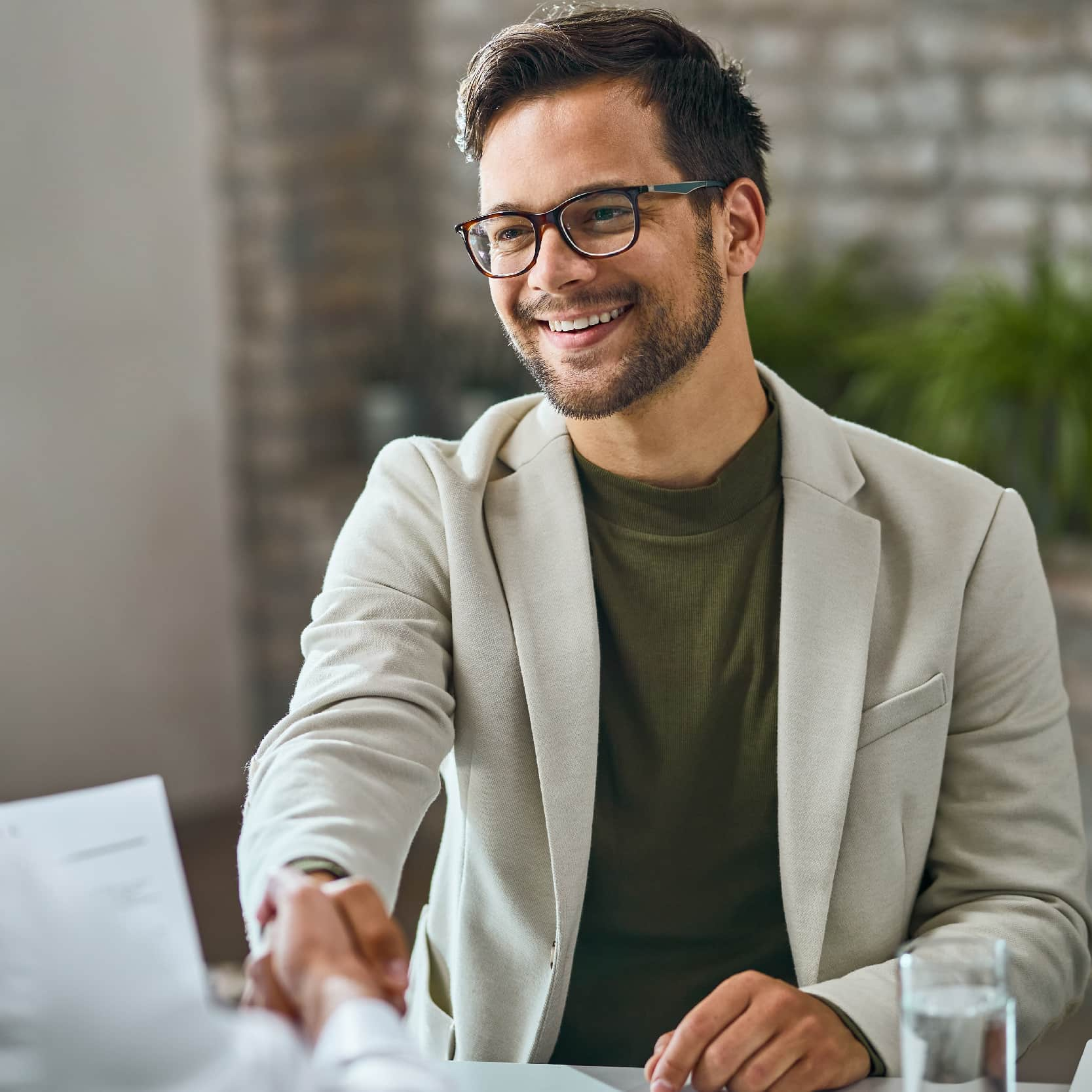 Why should you prefer the SAP Talent Management solution?
---
- Uninterrupted, accurate, and engaging recruitment process
- Candidate relationship management
- Comprehensive applicant management
- Seamless employee experience
- 360-degree feedback and performance evaluations
- Compensation planning and management
- Modern and engaging learning experiences
- Skills-based development planning
- Leadership development