Analytics
Many companies wishing to stand out in the competition opt for working with modern, agile, and sustainable structures to manage the increasing volume of data and dynamics. While enabling access to past and current data, SAP Business Technology Platform also turns your organization into an intelligent enterprise through machine-learning, artificial intelligence, business intelligence, and enhanced analytical capabilities.
Business Intelligence
Offering advanced data analysis, SAP Business Intelligence facilitates understanding and assessing data across your organization, accelerating decision-making processes.
SAP Business Intelligence Products

SAP Analytics Cloud
SAP BusinessObject Intelligence (BI) Suite
SAP Crystal Solutions

With SAP Business Intelligence Solutions, you can:

Synchronize data from different sources,
Make powerful predictions for the future using existing data,
Access current data from anywhere, regardless of which device you use,
Make complex reports understandable for all departments by simplifying them
Enhance user experience via customizable interfaces,
Discover growth rates through enhanced insights,
Streamline financial and operational planning.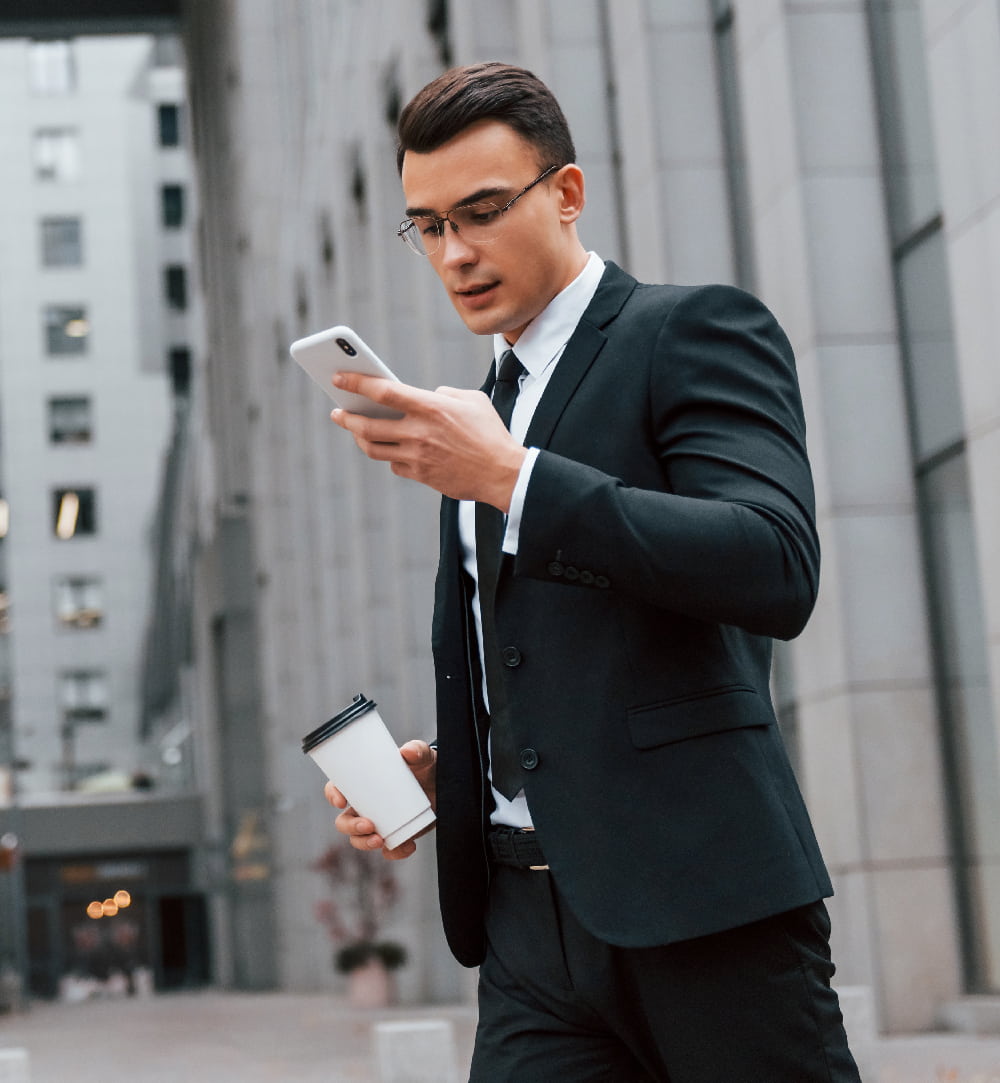 Data Warehousing
The growth in data and the use of new technologies by organizations has led to an increased need for data warehouses. This increase resulted in the evolution of conventional business intelligence platforms into structures that support analytics and performance management. SAP Data Warehouse solutions securely store your company's data, helping you turn data into information in processes such as prediction, reporting, and planning.
Data Warehousing Products

SAP Data Warehouse Cloud
SAP HANA
SAP BW/4HANA

Data Warehousing Products Solutions,

Simplifies IT environment, enabling cost advantages.
Offers high-speed performance using in-memory technology.
Facilities configuration and utilization through cloud-based use.
Ensures consistency among different types of data obtained from various SAP or non-SAP sources.
YProcesses high-volume data in real time.
Accelerates implementation through simplified modelling and management features.
Reduces the waiting time associated with data processing.
Enhances user productivity and efficiency via modern and customizable interfaces.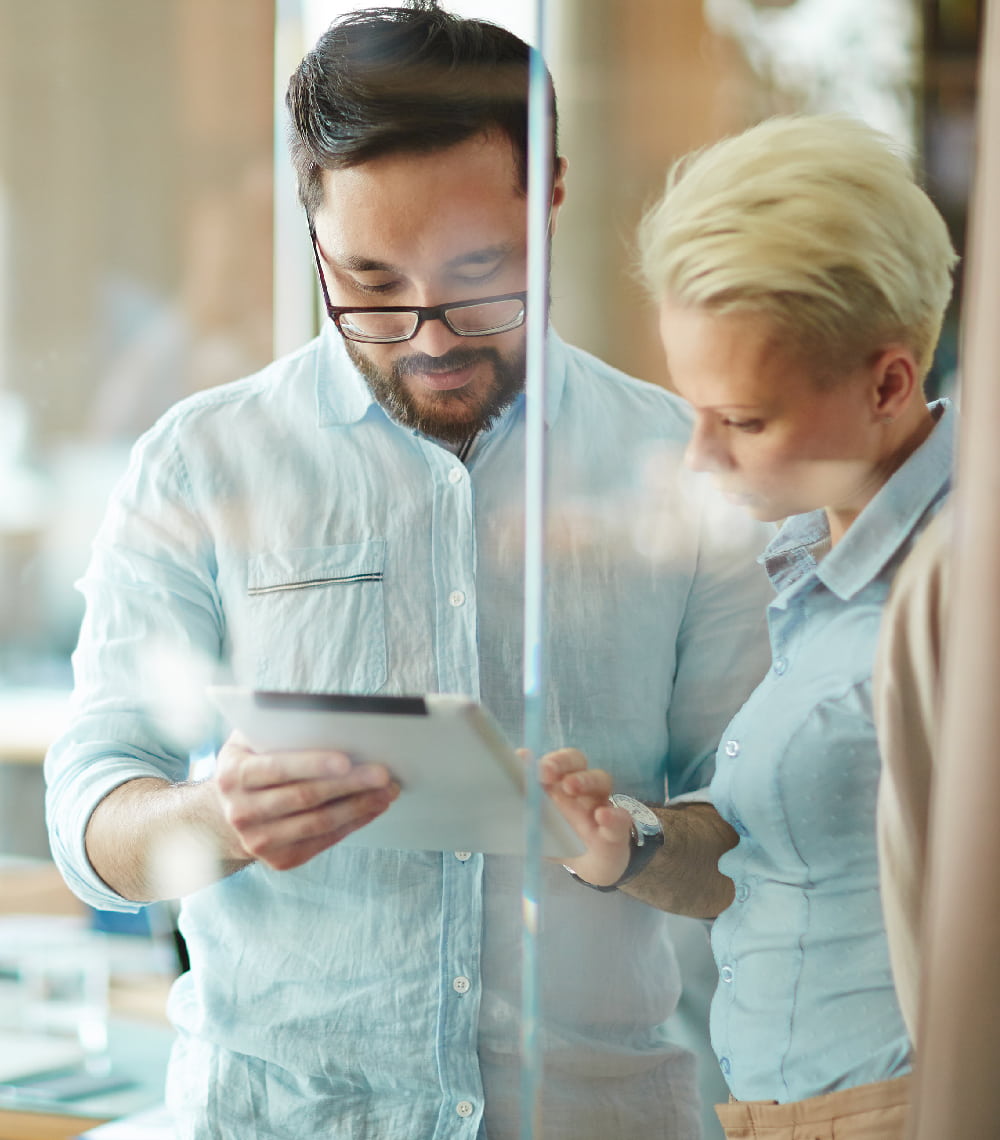 Enterprise Planning
Streamlining processes with a structure which offers benefits for every line of business, Enterprise Planning Solutions provide support for proper resource planning and turning data into value.
Enterprise Planning Products

SAP Analytics Cloud for planning
SAP Business Planning and Consolidation

With Enterprise Planning Solutions, you can:

Combine planning, budgeting, prediction and financial consolidation capabilities.
Accelerate budget and closing cycles.
Perform business planning and consolidation over an integrated software.
Enhance interaction through advanced visual capabilities.
Respond to different strategies with different scenarios.