SAP S/4HANA Cloud
SAP S/4HANA Cloud is an intelligent ERP solution that enables you to utilize the advantages of cloud technologies. It offers a future-proof enterprise resource planning (ERP) system using intelligent technologies such as artificial intelligence, machine learning and advanced analytics. It helps transform business processes with intelligent automation built for cloud and runs on SAP HANA, the market-leading in-memory database. It enables you to capture business opportunities by integrating all business processes. It helps boost the productivity of your employees by transforming real-time data into actions.
Transform your business into an intelligent enterprise and seize the future
As the world continuously changes in this digital age we live in, companies intending to seize the future are adapting to this pace of change. Industries become more integrated with each another. The expectations of your customers from products and services, and more importantly, from customer experience, are higher than ever. Your employees demand a transparent management style and new value-added roles. Sustainable management and fulfilling corporate responsibilities have become mandatory tasks rather than matters of choice. While keeping up with the new dynamics of business life, investors expect you to maintain your profit margin and pave the way for business growth.
Establishing and sustaining an intelligent enterprise with a high potential for growth under dynamic market conditions requires you to collect insights, be agile and flexible. You should adapt to changes in business models and expectations of disparate stakeholders. Moreover, all these have to be done in real time. Would you like to know how to do that? SAP S/4HANA Cloud offers you everything you need.
Lead the transformation in your industry
By removing the obstacles brought about by traditional ERP applications, SAP S/4HANA Cloud combines intelligent ERP solutions with industry-specific benefits and the advantages of the cloud. It enables your company to utilize the best practices from various industries. Utilizing next-generation business models from finance, procurement and supply chain to production, sales and distribution, it paves the way for you to lead the digital transformation not only in the industry you operate in but also in all industries you do business with.
of SAP S/4HANA Cloud
Intelligent cloud ERP helps you enhance your competitive edge.
Reduce your data footprint by 50%.
Make your reporting 100% faster
Improve your insights and performance with artificial intelligence Technologies.
Get better forecasts, make faster decisions with real-time advanced analytics.
Get competitive with industry-specific business processes.
Enjoy user-friendly data screens.
Reduce errors through qualified user experience.
Why should you prefer SAP S/4HANA Cloud?
With its analytical capabilities, it converts data into insights, enabling faster decision-making.
By triggering innovation, it improves the agility of organizations and reduces the time to ROI.
Thanks to SAP's periodic software updates, you always have instant access to the latest innovations.
It transforms your business model with innovative revenue features such as subscription and pay-per-use billing.
Implement SAP S/4HANA Cloud under the consultancy of Felece.
Benefit from digital transformation by using next-generation technologies.
Make room for automation in your processes through machine learning.
Gain agility and efficiency by transforming your company into an intelligent enterprise.
Make the right decisions at the right time based on data by performing real-time predictive analyses.
Get the opportunity to quickly expand your business into new markets.
Improve your business performance with intelligent innovation.
Extend the scope of technology by integrating it with other solutions within the SAP system.
Reduce the time to return on investment (ROI).
Enjoy a lower total cost of ownership (TCO).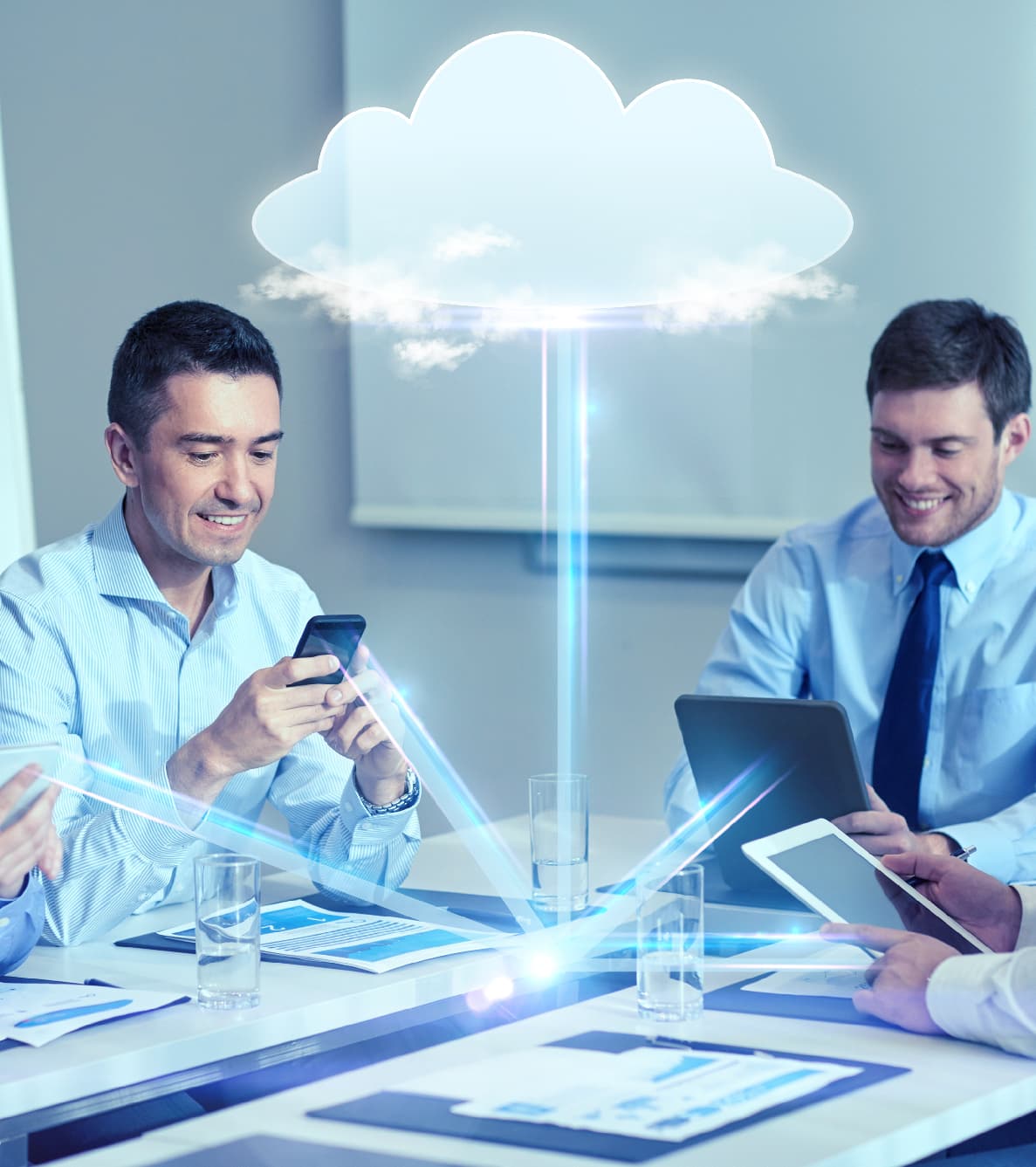 Introducing RISE with SAP
RISE with SAP offers all the solutions and services you need to truly transform your business in the digital economy in the form of an all-in-one package regardless of where you currently are on your journey of becoming an intelligent enterprise. The package offers a lean, flexible, holistic solution that will accompany you in every step of your journey to becoming an intelligent enterprise and provides guidance and support services from a single source in addition to the advantages of SAP S/4HANA Cloud.
So, what does RISE with SAP have to offer you?
---
Single offer
You can facilitate your digital transformation journey with a single package without having to make high upfront investments.
Single contract
You can manage SLA, implementation and support services with a single contract.
Unmatched cost
You can enjoy up to 20% reduction in total cost of ownership over five years with SAP S/4HANA Cloud in comparison to conventional ERP deployment.