SAP S/4HANA Conversion
In this age of intelligent technologies, evolving into intelligent enterprises is a must for organizations aspiring to have successful, efficient and effective business processes. The way to achieve this is to utilize digital transformation. SAP S/4HANA, the next-generation enterprise resource planning (ERP) solution, provides an end-to-end integration of your entire business processes from procurement, supply chain, and production to sales, finance, and service support. Thanks to integrated business processes on a single database, it is possible to make real-time, effective and cost-effective decisions. In a nutshell, SAP S/4HANA conversion enables you to move ahead of your competitors. SAP S/4HANA conversion works for both existing SAP ERP users and organizations that are to set up an intelligent system from scratch. Although migrating to SAP S/4HANA has a myriad of advantages, the cost, duration and potential disruptions that may take place during the transition period may be daunting for companies. It is possible to achieve a rapid and error-free digital transformation with a smart planning and roadmap under the guidance offered by Felece experts and consultants.
Why should you convert to SAP S/4HANA?
It is very likely that your conventional ERP system is outdated. Migration to a modern and intelligent ERP system should be carried out before it is too late. SAP S/4HANA enables all your business processes to share the same database. Through this connection and interaction, you can obtain real-time data insights. The fact that business lines work on the same database brings along automation. The database is updated in real-time and manual business processes are eliminated. It provides a user experience which is compatible with the digital age. You can enhance the transparency of business processes. While running faster, more efficient, and flexible business processes, you take your organization to the next level and become an intelligent enterprise.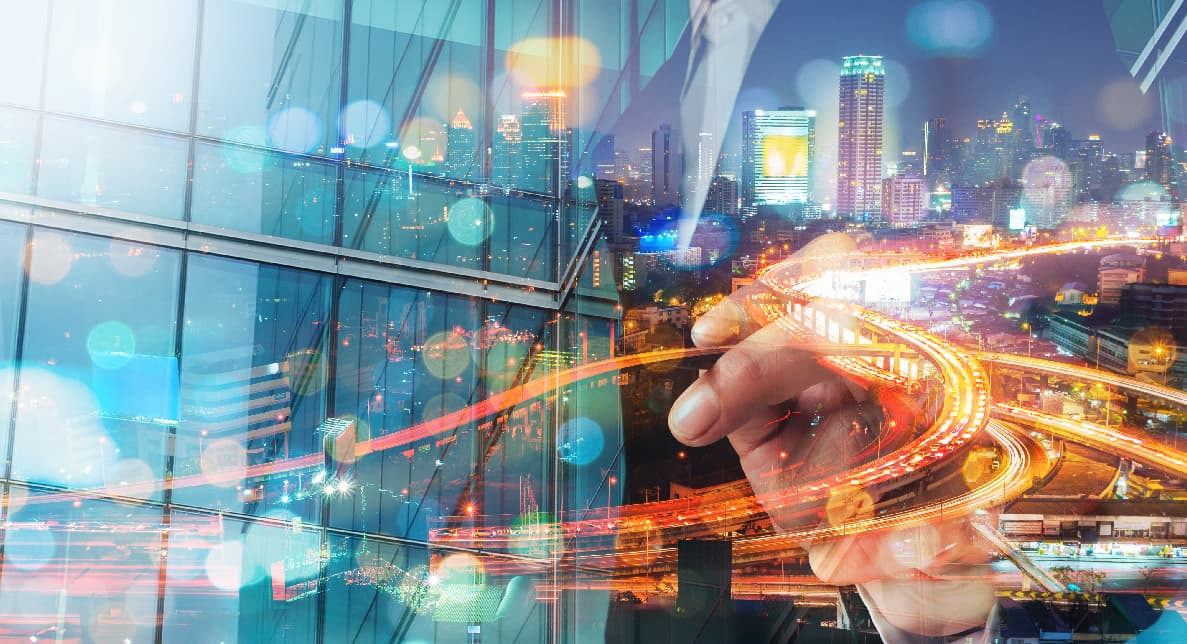 It is critical for the SAP S/4HANA conversion to be completely specific to your business and business processes.
So, what methods can be used for conversion?
---
1. Greenfield
The Greenfield approach can be considered as a "redesign" in SAP S/4HANA conversion. This approach is ideal for companies intending to design their business processes end-to-end from scratch. Both current SAP ERP users and first-time ERP users can implement the Greenfield approach. In this method, while all master data of the existing system are transferred, operational data are either transferred partially or not transferred at all depending on the organization's preferences. Although there is a risk of experiencing reporting-related issues due to not having transferred the past transaction data, Greenfield method stands as the best approach for companies that need both to simplify things and redesign their processes.
2. Brownfield
Brownfield is the best conversion approach for companies that need to preserve all of their past data and do not require a redesign. Since there is no conversion from scratch, it can be defined as a technical upgrade. The fact that Brownfield is more of an upgrade rather than a full-fledged transition and existing data are preserved allows it to be implemented at lower costs compared to the costs associated with the Greenfield approach.
3. Hibrit
Hybrid model, which allows the transfer of the existing ERP system to a new S/4HANA system and process improvements in the meantime, can be thought of as a combination of Greenfield (new installation) and Brownfield (transformation) advantages. While historical data is optionally transferred (eliminated) to the new system, adaptations and improvements regarding business processes are also made available in the new system.
What are the benefits of SAP S/4HANA conversion?
Perform SAP S4/HANA conversion under the consultancy of Felece. Provide your organization with fast, efficient and real-time data-driven business processes.
Benefits of SAP S4/HANA conversion for your organization:
Real-time advanced analytics
Real-time sales and cost analysis
Enhanced user experience
Artificial intelligence support
Boost in customer satisfaction
Better forecasting
Reduction in costs
Supply chain control
Digitalization of financial processes
Effective management of the product lifecycle.
Real-time data transfer
Intelligent connections with data analytics solutions