VitrA is accelerating its growth in the e-commerce market with SAP Commerce Cloud implemented by Felece
Eczacıbaşı Building Products, Turkey's first and largest ceramic health equipment manufacturer and exporter, operating under the brand name VitrA since 1958. Today, VitrA exports to more than 75 countries worldwide under its brand name with over 5,250 employees in 10 countries. VitrA is a leading producer in the B2B sector of its industry and aims to expand in the B2C sector by also participating in the world's fastest-growing market, e-commerce. In this regard, VitrA relied on the expertise of Felece to implement SAP Commerce Cloud product in a way that is compatible with its omni-channel strategy.
The story of VitrA, one of Turkey's leading brands, dates back to 1942. The brand, which operates under the Eczacıbaşı Group and took its name through a vote of employees in 1966, continues to redefine the bathroom world while pioneering many firsts in its industry. VitrA, which has been effectively conducting production, design, and sales operations in the global market for many years, is carrying out remarkable studies on R&D to combine technology and comfort in the best possible way. The company, which established the VitrA Innovation Center for research, design, and development of new materials, processes, and technologies in the bathroom and ceramics industry, adopts an environmentally sustainable approach in all its production processes and products.
VitrA, with its main production campus located in the Bozüyük district of Bilecik in Turkey, produces in 12 factories in 4 countries, including Germany, France, and Russia. The company, which delivers its products to customers at many points through its stores, home improvement centers, dealers and sales points throughout Turkey, has sales and marketing companies in different countries of the world. While approximately three-quarters of its production is made in Turkey, the company holds a market leadership position in the bathroom category with a 30% market share. Eczacıbaşı Building Products, which realizes more than half of the total ceramic health equipment exports of our country, exports to more than 75 countries worldwide and earns 80% of its revenue from abroad.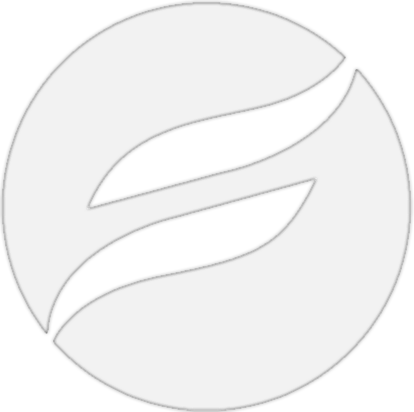 Burasi sari
Information Technologies Project Manager Gamze Şenkal Odabaşı, talking about the awards received by Eczacıbaşı:
"New products, materials, processes and technologies that will increase the competitiveness of all Eczacıbaşı Building Products brands are being researched and implemented. Since its establishment, it has been selected as the first in the Science, Industry and Technology Ministry's R&D Center Performance Index Evaluation in its own sector or category every year. VitrA approaches bathroom design with a holistic approach that includes aesthetics as well as human health, hygiene, ergonomics, safety, high performance and quality. In order to create a unique bathroom experience, VitrA has collaborated with world-renowned designers and design offices in addition to its in-house design team, bringing together their design, innovation and production capabilities with designers such as Tom Dixon, Arik Levy, Claudio Bellini, Terri Pecora, Sebastian Conran, Christophe Pillet, Matteo Thun and Ross Lovegrove, and design offices such as Indeed, NOA, Pentagon Design and Pilots Design. VitrA's collections have won many international awards, from iF to Good Design, Wallpaper* to Red Dot. Eczacıbaşı Building Products brands VitrA and Artema have been awarded the TPM Excellence Award by JIPM (Japan Institute of Plant Maintenance), which operates to ensure high efficiency and quality in production for organizations."
VitrA stands out not only as one of the largest players in the building products industry in Turkey but also as a pioneer in digitalization in its sector. As a leading manufacturer in the B2B field and aiming to grow in the B2C sector as well, which is the fastest-growing market in the world, VitrA has decided to advance with SAP Commerce Cloud product. Felece was chosen as the expert for the project that will enable the application of this solution in B2C processes, which the company already actively uses in the B2B side.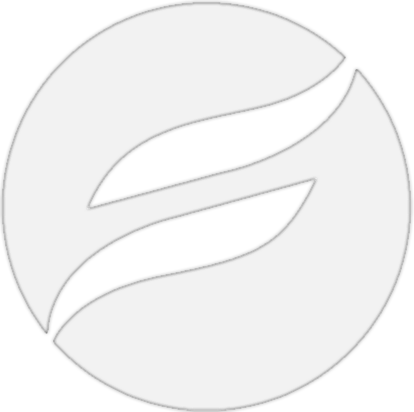 Burasi sari
Eczacıbaşı Building Products Information Technologies Manager, Zeynep Ece Ünal:
"We have decided to work with our supplier Felece, who will walk shoulder to shoulder with us in this project, whom we embraced success together in the Vitramax project. Felece is proficient in the architecture of our existing systems and has demostrated its strength in the project management by providing accurate timing and resource planning. They are flexible in terms of change management and we strongly beleive they can complete the project on time. We also trust that we can receive instant support from Felece 24/7, not only during the project but also after the live transition."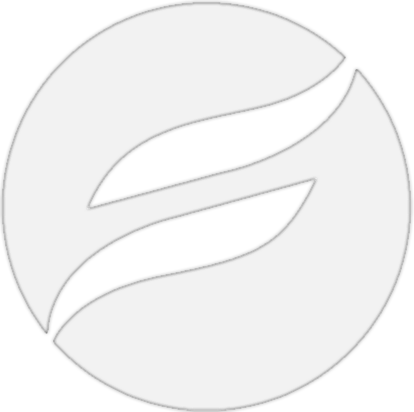 Burasi sari
Eczacıbaşı Building Products VitrA E-Commerce Manager, Begüm Canova:
"What sets Felece apart is not just 'getting the job done', but the perspective of bringing the approach oftheir approach of bringing a "'how can we develop together?' perspective by always thinking one step ahead?". In this direction, I believe that with the development of the digital world, we can meet all our goals and processes with the same anthusiasm together with the same excitement."
One of the important criteria of the project was to create a structure that could also meet VitrA's future visions for e-commerce. In this context, the architecture of the project was built with an infrastructure that can integrate the intelligent ERP solution SAP S/4HANA with SAP Commerce Cloud systems, enabling real-time flow of data generated in the e-commerce system to ERP system.
VitrA largely conducts its sales in Turkey through its dealers. After the decision to start e-commerce operations, sales were started through online marketplaces without any integration or automation. Following this trial period, VitrA's primary needs were determined to be an integrated e-commerce infrastructure and its own e-commerce website, due to the increasing sales volume in e-commerce. To meet these needs, the Vitramax project, which was recently launched, was integrated into a unified structure, and an e-commerce project that serves as both its continuation and complement has begun. In selection of the solution, a flexible infrastructure that can adapt to the structure established with Vitramax, can be integrated with third-party organizations, and can also meet VitrA's future e-commerce visions also played a role.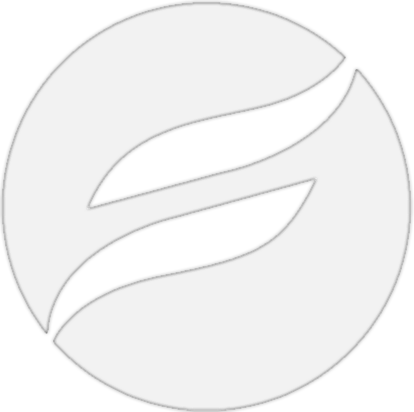 Burasi sari
Eczacıbaşı Building Products Group E-Commerce Specialist Ali Can Tekintaş expresses this situation as follows:
"With the project going live, VitrA gained a new sales channel, as well as many contributions such as collecting primary customer data, becoming a point of contact between brand and customers in the digital world. In addition, during the project, the existing operations were automated, and flexible infrastructure suitable for the increased e-commerce volume was prepared. The prepared infrastructure serves as a cornerstone for VitrA's e-commerce vision in both Turkey and globally."
VitrA's B2C project started with analysis meetings in September 2021. The first phase of the project was completed on March 31, 2022, with the launch of the website after a 6-month period. In the following process, work was done in sprints according to the agile methodology, and new features were added to the site. Despite the difficulties experienced from time to time due to pandemic conditions, the project was able to go live as planned.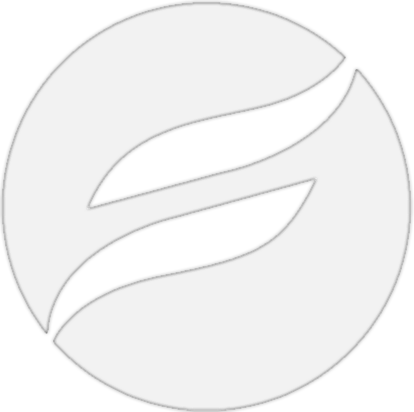 Burasi sari
Eczacıbaşı Building Products VitrA E-Commerce Manager, Begüm Canova emphasizes the importance of team spirit behind this success with the following words:
"I think it is very important for a project team to capture the team spirit around a single goal. Some projects can be multi-legged and process-oriented. However, being a team makes it easier to prograss towards the same goal and facilitate all processes. The best thing we did with the Felece team was to be able to act as a single team."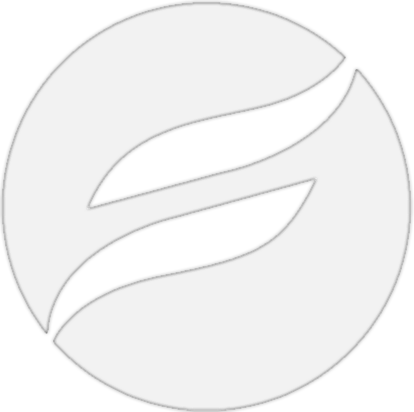 Burasi sari
Eczacıbaşı Building Products Group E-Commerce Specialist Ali Can Tekintaş:
"We successfully launched our website on the target date with Felece, and in the following period, we were able to add the planned improvements to our site on time, and even some before the targeted dates. Here, we saw the great benefits of both SAP Commerce Cloud's strong structure and Felece team's understanding of this structure and bringing us suitable solution proposals."
At VitrA, many manual processes have been automated
The usage of SAP Commerce Cloud in the infrastructure of the project complemented the processes in other SAP products that were launched with the Vitramax project in 2021. Integrations provided by the S/4HANA and C4C systems already used within the company have provided significant benefits for both current e-commerce operations and the newly launched website. Many previously manual processes were automated before the project.
With the launch of the project, VitrA gained not only a new sales channel but also obtained benefits such as collecting first-hand customer data and becoming a point of contact between the brand and customers in the digital world. Additionally, automating the existing operations during the project allowed for a flexible infrastructure suitable for the increased e-commerce volume. This infrastructure serves as a cornerstone for VitrA's e-commerce vision both in Turkey and globally.
Felece General Manager, Oğuz Kaya:
"Eczacıbaşı is one of the companies that has best integrated and implemented technology into its global and local structure and business objectives. As Felece, we support Eczacıbaşı's digital transformation journey as their closest business partner with the right technology solutions, roadmap, best practices, and our project management methodology. With our data-driven solutions that progress in parallel with the company's objectives, and directly impact business outcomes, and our team consisting of the most experienced experts in their fields, we provide the highest added value. This project has also been a source of pride for us with the dedicated and passionate management of teams working in complete harmony. As Felece, we are happy to contribute to turning Eczacıbaşı's business objectives into reality."
Oğuz Kaya
Felece General Manager
During the project go-live, integrations were established with various SAP products such as SAP S/4HANA, C4C, Arvato, İyzico, CDN, and DAM using the SAP Commerce Cloud infrastructure both within SAP and externally. This allowed for the preparation of the groundwork for future planned work during the site go-live. With the "omni-channel" project planned to be implemented in the future, a more consumer-oriented structure will be achieved while taking advantage of the existing integrations and enabling the inclusion of the new structures in the project.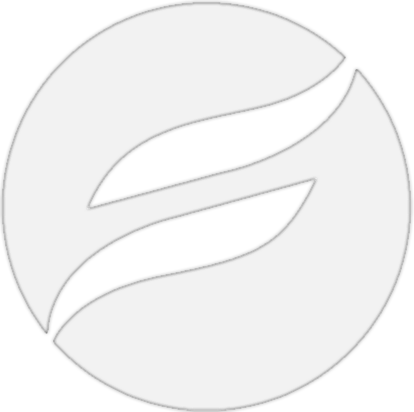 Burasi sari
Felece Group Manager of PMO & Service / CX, e-Commerce & non-SAP Applications, Erhan Kızıltoprak shares the following information about the project process:
"We approached the project process with the principle of emphasizing one team with Eczacıbaşı teams and internalizing the objectives and needs of the project as a whole team. In this way, when designing any process, we utilized the best solutions for the needs from SAP's best practices, with the expertise of our consulting teams and the solution-oriented approach of the Eczacıbaşı team. We applied Agile (Scrum) project management methodology in our project. Throughout the process, we operated transparent reporting, timely risk management, efficient use of resources, and top management support mechanisms flawlessly. We achieved the pride of bringing a new sales channel to VitrA by going live with our project as planned on March 31, 2022, in a short period of 6 months."
VitrA SAP Commerce Cloud Project Overview
- Operating in the B2C sector
- Having an infrastructure compatible with omni-channel strategy
- Complementary solution with Vitramax project
- Integration with third-party applications
- Integration with SAP S/4HANA and C4C
- Implementation of SAP Commerce Cloud
- Integrations that facilitate existing e-commerce operations and newly opened website activities
- Automation of many processes that were previously manually run before the project
- Ability to collect primary customer data
- A touchpoint between the brand and customers in the digital world
- Flexible infrastructure suitable for the increasing e-commerce volume
- A foundation for local and global e-commerce visions
To download the pdf version of VitrA Success Story;

click here